When starting a business most people may believe London is the place their business needs to be for it to succeed, but this is not the case! Merseyside is quickly becoming the place to be for many up-and-coming businesses and this article is going to explore the top 5 reasons why you should start a business in Liverpool!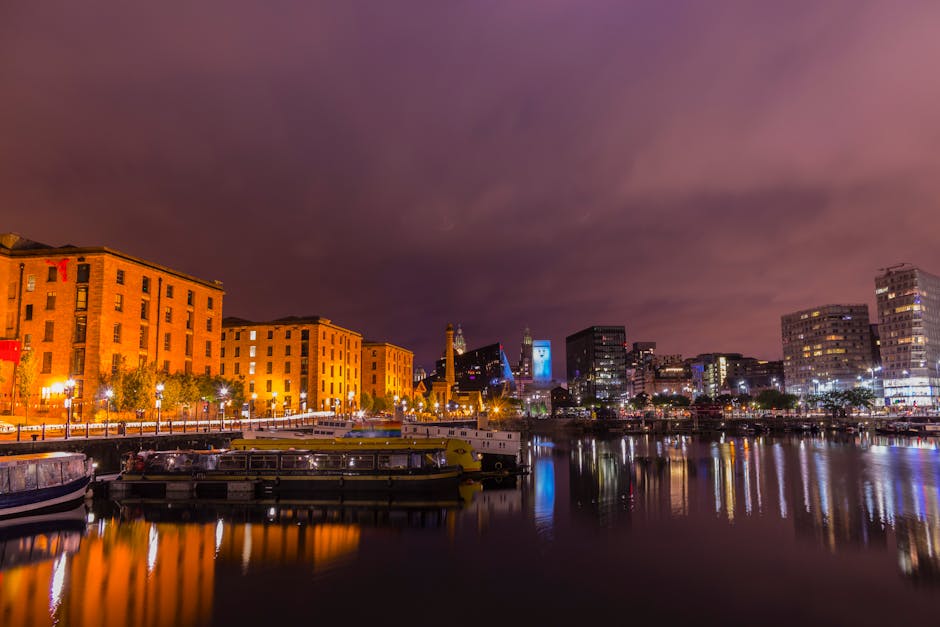 1. Growing population
Liverpool's population is almost at 500,000 and is constantly growing as an increasing number of young professionals and families are moving to the city. As well as this, it attracts more than 54 million visitors a year and as a result, the hospitality and hotel sectors are flourishing! The increase in population and number of tourists who visit the city means businesses are more likely to succeed as there is an increasing number of people within the city ready to support your business.
2. Enterprise Hub Skills
Here at The Women's Organisation, we lead a programme called Enterprise Hub Skills, a platform designed to develop business skills within the Liverpool city region. This is a great initiative if you are wanting to start your business in Liverpool as the programme offers a range of courses that teach invaluable skills. This ranges from help understanding the process of starting a business to developing a marketing plan or identifying sources of finance to get started.
3. Excellent rental prices
The cost of renting space and housing in Liverpool is much cheaper than it is down south, as the property prices are, on average, £124,000, which is much lower than other major UK cities. As well as this food, and transport are also much more affordable. Therefore, this enables business owners to keep the costs down where possible to maximise their businesses profits.
4. Lifestyle
Liverpool is a city full of culture, and opportunities. There are many beaches, the beautiful Albert Docks and a thriving hospitality and shopping district. Therefore, it is a great place to grow your family, as well as growing your business.
 5. Opportunities for innovation
Many areas of Liverpool are under regeneration and being redeveloped, particularly the 'Knowledge Quarter'. Within this area, there are great opportunities to collaborate with people from different sectors from science, education, and technology. Therefore, this may be the area to start curating your idea for a new product.
Overall, Liverpool has a strong economy, a growing population, great rental prices, initiatives such as the Enterprise Hub Skills, BIPC Liverpool and LCR Finance Hub. These are all factors that make it a great location for those looking to begin or further develop their business.
Our business skills courses are fully-funded for the Liverpool city region, Click here to enrol now.
At the start of your business journey? Sign up to our last business start-up session of the year now.
Written by Millie Bateman