Your First Premises – Lease Or Buy?
Are you a new/existing business looking to take the next step & move into your first premises? If so, this workshop could be ideal for you!
About this training:
It can be quite daunting acquiring your first premises, so this 'Lunch and Learn' workshop will provide an excellent introduction and insight into some of the key issues you might have to consider before making that big decision! There'll be some tips and 'inside knowledge' along the way, that you will find invaluable prior to signing any lease or purchase agreement.
Special Guest: Alicia, Leonard Curtis LTD
The workshop will be delivered by Alicia of Leonard Curtis Ltd who has over 17 years' experience in real estate having gained majority of her experience in an international law firm. She specialises in all aspects of commercial property work including acquisitions, disposals, commercial leases (from both a landlord and tenant perspective) as well as real estate finance and distressed property transactions and advice.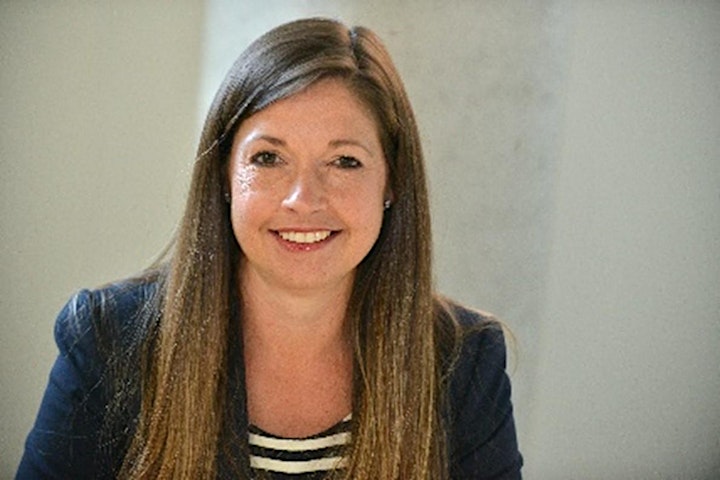 *NB* The training will take place at 54 St James Street on Thursday 6th July from 12pm -1pm.
Please note, tickets for this course will close at 9 am on Thursday 29th June.
Session Lead:
This will be hosted by business advisor Paul.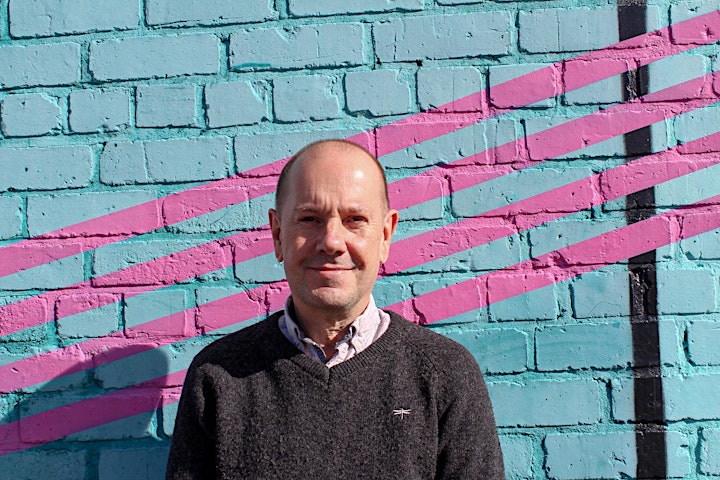 ELIGIBILITY:
This programme is open to Women living in the Liverpool City Region (Liverpool, Sefton, Knowsley, Wirral, St Helens, or Halton) and is funded by the EU.
Apply for your place today – and our team will be in touch to complete a registration form with you including evidence of your eligibility.
Questions? Please contact us at hello@thewo.org.uk or 0151 706 8111