Writing a Great 60-Second Pitch
Join The Women's Organisation and Natwest Business Builder team as we break the 60-second or 'elevator' pitch down into its component parts.
If you haven't got a clear 60-second pitch, you could be missing out on opportunities to grow your business every day.
Even in such uncertain times, you never know when the opportunity to support others may arise, so it is important to be able to explain your business quickly and simply.
Join the NatWest Business Builder team as we break the 60-second or 'elevator' pitch down into its component parts. You'll come away with a clear understand around what to put in and leave out and how to structure for maximum impact.
We'll give you all the tools, tips and hints for you to crack on with writing a pitch you're confident in and proud of straight away. We'll also share some great practical tips when pitching to an audience of 1 or 100.
Event Host:
Natalie Hughes, NatWest's Local Enterprise Manager for Liverpool and surrounding Areas
Natalie has over 14 years banking experience and has specialised in supporting Women In Business for the last 6 years
As a Local Enterprise Manager in Merseyside and surrounding areas, Natalie is responsible for supporting businesses in the community – whether they bank with NatWest or not. She proactively spends time supporting local business by sharing advice, creating networks and leveraging the local ecosystem, and also hosts events to help boost business.
Natalie is the Expert in Residence for the Liverpool Local Enterprise Partnership, and the Cheshire and Warrington Growth Hub. Expert in Residence has been designed to support the growth in female-led businesses through tailored services and specialist knowledge.
She was recognised in 2019 by winning Women in Business Champion in the celebrating Enterprising Women Awards hosted by The Women's Organisation – a testament to her commitment to supporting women in business to succeed. Natalie holds a Women In Business accreditation by Everywoman and is an Accredited in Business Growth by the Institute of Entrepreneurs and Entrepreneurship (IOEE).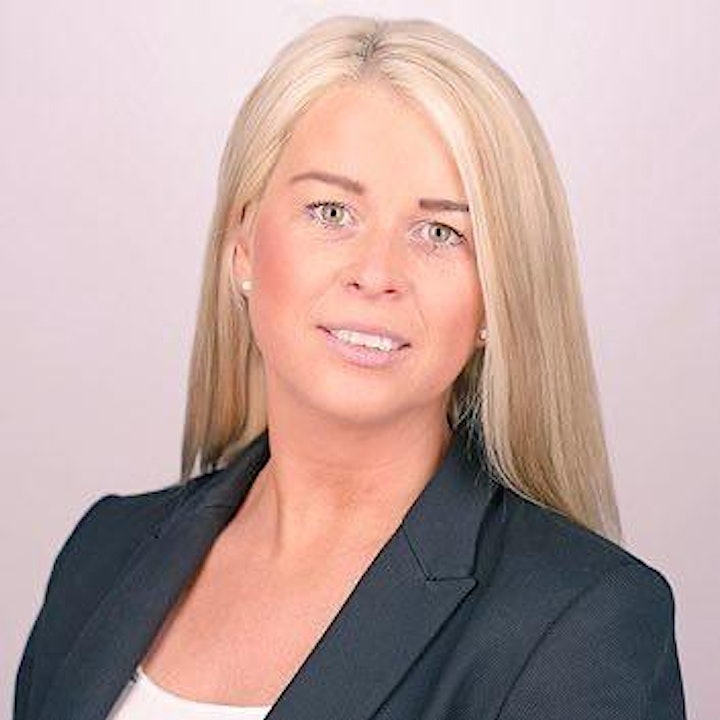 Please note, the tickets for this course will close on Monday 7th February at 9am.
If you have any questions about the event or would like to speak to our team about your business you can contact The Women's Organisation on hello@thewo.org.uk or 0151 706 8111