Women in Leadership Skills – Level 2 Accredited
This 3-part, accredited course will empower you with the mindset, network & capabilities to accelerate your transition to a leadership role.
Women in Leadership Skills is an empowering accredited course designed to equip aspiring female leaders with the knowledge and skills necessary to thrive in today's dynamic professional landscape.
Through engaging sessions, participants will explore the unique challenges faced by women in leadership positions and develop strategies to overcome them.
From effective communication and leadership styles to building confident decision-making abilities, this course delves into key leadership competencies.
You will learn:
How to build a leadership toolkit based on best practices
Strategic communication skills to share your vision, lead challenging conversations, inspire followers, and influence without authority
To explore your own leadership style, experiment with new approaches, and grow your capacity for self-reflection
Confidence and capabilities to lead change in uncertainty and engage effectively with a team.
Join this transformative learning journey and unlock your true leadership potential while contributing to a more equitable and inclusive future.
The training will be ONLINE via Zoom on Tuesday 21st and 29th November, and Tuesday 5th of December from 5:30pm – 8:30pm.
Please note, tickets for this course will close at 9 am on Tuesday 14th November.
Course Lead: Roz.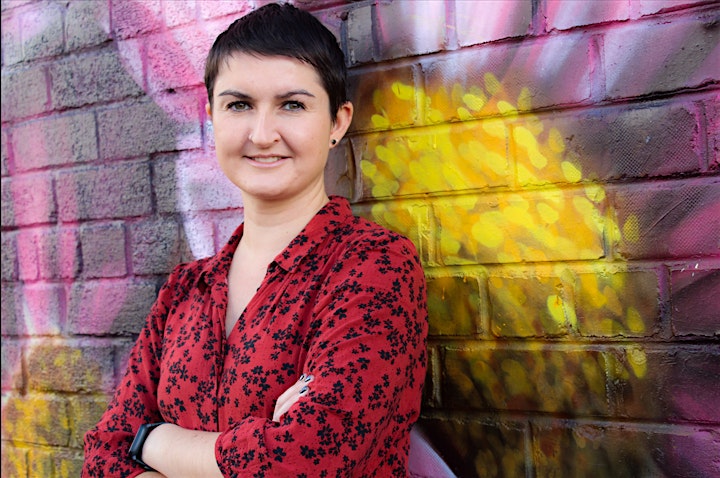 ELIGIBILITY:
This programme is open to women living in the Liverpool City Region (Liverpool, Sefton, Knowsley, Wirral, St Helens, or Halton) and is funded by the EU.
Apply for your place today – and our team will be in touch to complete a registration form with you including evidence of your eligibility.
Questions? Please contact us at hello@thewo.org.uk or 0151 706 8111