WoConnect – Using LinkedIn to Generate Business Leads
This free masterclass offers a practical how-to guide for effective lead generation using LinkedIn
Do you want to find out how you can use Linkedin to generate business leads?
In a time when businesses need to be able to generate leads more than ever before, this LinkedIn training provides practical step-by-step information on how individuals can harness the full power of LinkedIn and use it as a key business development platform.
During this 1-hours session we will cover:
Profile optimisation – is your profile optimised? Do's and don'ts of what to include in your profile.
Searching for prospects – how to use advance filters in LinkedIn to search for relevant prospects.
Lead generation – How to optimise invitation acceptance rates, and tips on how to write a successful follow up InMail.
About Agnes Marketing
Lindsey Moore, founder of Agnes Marketing, an award-winning business development and marketing adviser to small businesses. She is also Chair of Liverpool Ladies Network (LLN). Lindsey works with ambitious small businesses across Merseyside and Cheshire helping them to become much more effective in their business development and marketing activities. She does this through her consultancy work and her practical, no-padding training courses. These courses deliver practical and super specific advice, tips and techniques which help small businesses create an immediate impact on the effectiveness of their business development and marketing activity.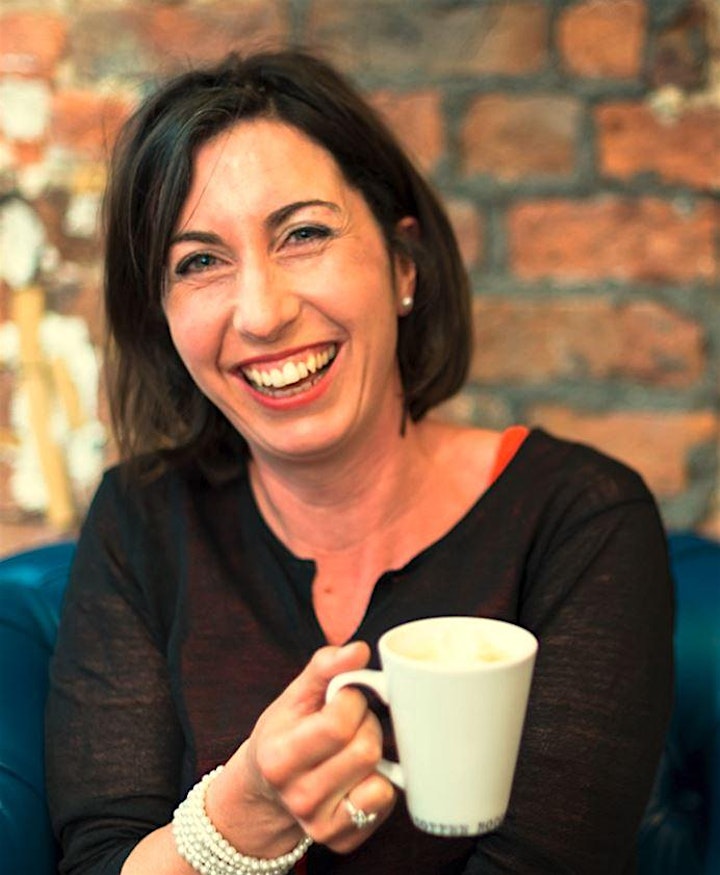 *This event is a Zoom webinar. We will email you a viewing link and password to access approximately one hour before the event starts.