WoConnect – The Power of Influencer Marketing
This session will help you understand and start to build a influencer marketing strategy
Looking for a new way to boost your sales?
Thinking about how you can attract more customers using social media?
Influencer marketing is an effective way to build your brand online and put yourself in front of your target audience.
40% of people say they have purchased an item online after seeing it used by an influencer on Instagram, Twitter, Vine or YouTube but what is influencer marketing?
Influencer marketing is when a business collaborates with an influential person to promote a service or product. Known as a social media influencer, the person uses their large online following to help you engage with the right people.
This session will help you start to build your influencer strategy and will cover:
What is influencer marketing?
How to approach a social media influencer
Working effectively with influencers
Cost of influencer marketing
Generating Results
*This event is a Zoom webinar. We will email you a viewing link and password to access approximately one hour before the event starts.
Meet the panelists!
Katherine Jones – Founder of We Are Social Nation
Katherine Jones, 30, originally from Liverpool, went to University in Leeds studying International Business Management, spent 1.5 years in Kentucky USA working for Marriott Hotels and then 1 year in Shanghai, China working in Marketing for a start-up US health food company.
Upon return to the UK, Katherine worked for multiple large corporations such as Enterprise Rent A Car and MOL before joining a start -up celebrity agency that she helped grow first hand, before opening up her own Influencer Marketing agency.
Katherine has used Influencer marketing to help grow and scale hundreds of brands worldwide over the past 7 years. She has used her experience in Influencer Marketing to grow her own business ThinK Wine Group.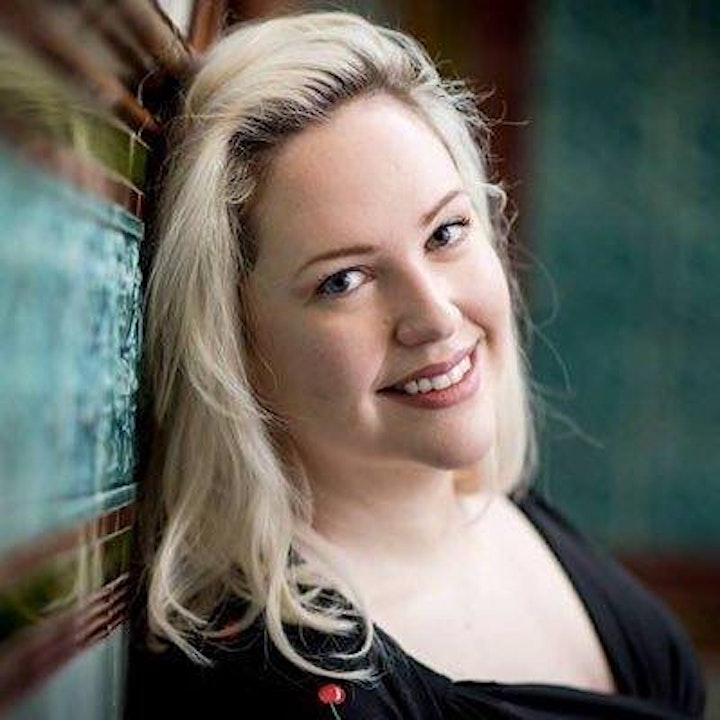 Helen Reynolds – Comms Creative
Helen Reynolds is a Social Media Marketing Award-winning, creative trainer who designs unique training and coaching programmes.
Helen started Comms Creative with her sister Lesley, and has helped brands like Macmillan Cancer Support, Scottish Power and Manchester City Council get lots more social media engagement.
They have also worked with organisations like NUS, Welsh Government and the NHS, to create unique, pioneering social media strategies.