WoConnect – Stepping into Greatness
A guide to being an empowered leader
WoConnect invites you to Step into Greatness!
It is easy to lose sight of your own needs when you are running a business – especially after the unprecedented year we have had. Its time to start focusing on your own personal growth to help power your business forward in 2021.
This workshop led by Shazney Spence will give women in business the tools to navigate through uncertain times and help you to:
Grow in confidence.
Lead yourself or a team authentically and with passion.
Master your mindset.
Set meaningful goals which are aligned with your personal values.
Step into their authentic power with ease and grace
Shazney Spence
I'm Shazney Spence a Lifestyle, Mindset & Success Coach with a zest for life. I'm the MD of EQuanimity Lifestyle & Success Coaching Ltd. Founder of The Super Soul Sanctuary, a Soul Coach, Reiki Master, Mental Health Advocate & Public Speaker.
As a Law of Attraction coach. I believe that thoughts become things and that you can create a life of abundance by being intentional in your thought process whilst taking aligned action.
I'm passionate about making a difference in the life of others. I personally develop and empower others to live their best lives by coaching them to gain mental & emotional stability through focused lifestyle coaching, Reiki and mental health consultative support services.
I work with individuals and organisations, personally developing and empowering them, helping them to thrive both personally and professionally.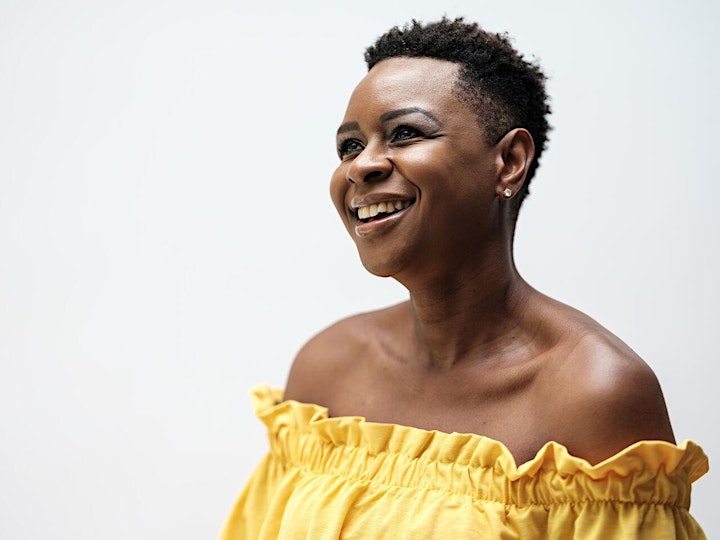 *The event will take place on Zoom. Please register via Eventbrite and a Zoom link and password will be sent to you before the event by email.*
About WoConnect
WO Connect (formerly Business Club) is built on three core values: connecting, sharing and supporting. It is a gathering of like-minded women in business and a way to meet and learn from people just like you.
Designed for both new and established women-led businesses, our regular events are inclusive, safe, welcoming and, above all, insightful. You will leave with new contacts and role models, buzzing with ideas and inspiration to build your business. Whether a business-owner or an employee of, our members represent a broad range of industries.
How much does it cost?
WOConnect does not have a membership fee as such. As a registered charity, we are always seeking financial support to pay for our essential work; to join WOConnect, all we ask is a one-time donation to fund the running of events and help us continue our support for women in business.
The minimum donation is £25 for Women in Business members. You can pay by PayPal invoice, cheque, cash or credit card.