WoConnect – Powering Forward: Self-motivation in Trying Times
This expert-led masterclass will help you put your foot back on the gas to drive you or your business forward.
Self-motivation is the burning desire that keeps moving us forward. It is our internal calling to create, develop and cultivate. When we think we are ready to give up, or we just do not know where or how to begin, that's where self-motivation kicks in and drives us forward to our dreams.
However self-motivation is only one part of self-mastery. Our first port of call is self-awareness because how do we know who we are and what we stand for if we are not aware of our self or the environment around us?
In this webinar Claire will explore with you the 6 Steps to Self-Mastery:
Discover how 'growth' mindset can motivate you to succeed in all areas of your life from physical, emotional, psychological, spiritual through to family, career, environment and community.
Start to draft a life plan to begin living the 6 steps on a daily basis to cultivate a life of kindness, gratitude, clarity, focus, wealth and abundance.
Identify the tools and techniques that work for you, enhancing self-awareness, self-care, self-discipline to ignite – self-respect, self-trust and self-acceptance.
It's time to be the creator of your own life.
Expert masterclass led by Claire Morton
Meditation and Master NLP (Neuro Linguistic Programming) practitioner Claire Morton is one of the UK's most sought-after transformational well-being coaches. Claire specialises in helping high performers "sort their head out" with her unique blend of science-based education, NLP, and a no-BS straight talking approach that supports individuals to live their lives to their full potential through her online programmes.
Having successfully worked with a large number of high performers, cultivating their mental, emotional, spiritual and business performance through deep subconscious coaching and meditation practices. Claire decided to focus her 20+ years of coaching experience to a pure and deep level, knowing that her coaching has the capability to completely, positively change lives, to level up and change the world for the better.
Claire continues to coach, guide and support her clients and students with a coaching model based on love, trust, honesty and above all, a sense of humour. She has a talent and connection that brings out the best in people.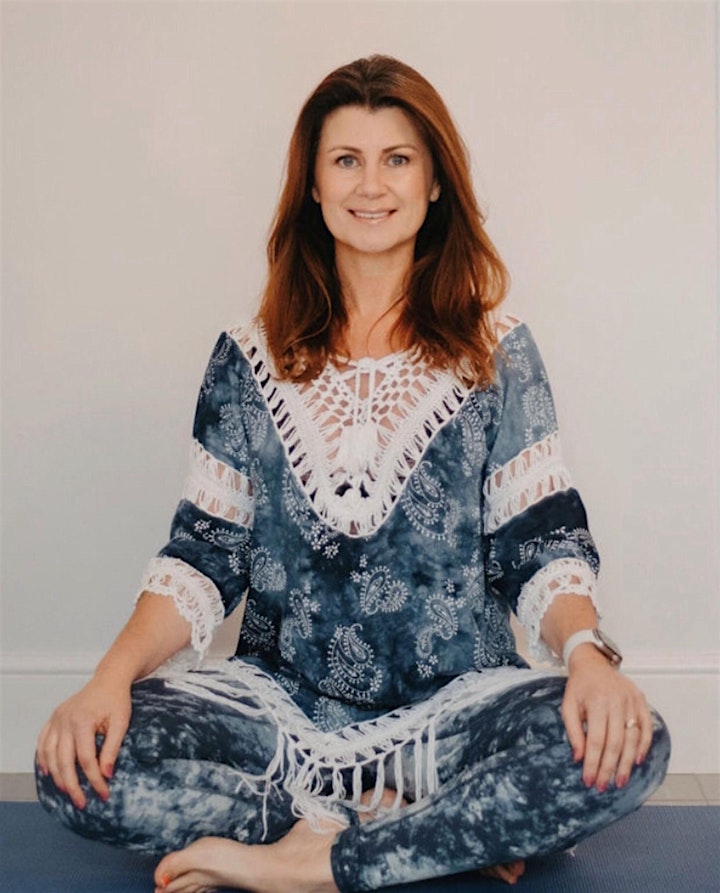 *This event is a Zoom webinar. We will email you a viewing link and password to access approximately one hour before the event starts.
WO Connect
The Women's Organisations WO Connect (formerly Business Club) is an exclusive women's only networking group which is open to female business owners.
Membership is open to female business owners only and is per individual not per business. Additional staff members can be booked onto individual events as you go. Our events will mostly be held online or at our flagship building, 54 St James Street in Liverpool but members are welcome to join from anywhere.
How much does it cost?
We don't have a membership fee as such. All we ask is that you make a one-off donation to The Women's Organisation charity. This donation will help towards the cost of running WO Connect and help us continue to deliver our support for women in business. The minimum donation is £25 and this instates you as a 'member for life' – that's right, no annual renewal fees. We also welcome larger donations, just specify the amount when completing your membership form.