We invite you to hear from our panel and find out how women can be inspired and encouraged to go for opportunities
"I may be the first, but won't be the last" – Vice President Kamala Harris
History is full of female pioneers who have pushed boundaries to represent women in a sometimes-all-male dominated field. Women have fought for our rights to vote and taken major strides in sports, science, politics, and medicine – just to name a few!
This International Women's Day, The Women's Organisation is asking:
How can we encourage more women to follow their path and become leaders in their own right? And how can we then create culture and structure that ensures they won't be the last?
We invite you to hear from our panel and find out how women can be inspired and encouraged to go for opportunities – whether this is in the community or the boardroom.
We may be the first in some cases, but we won't be the last!
Panelists announced…
Chrissi McCarthy – Managing Director of Constructing Equality Ltd
Chrissi McCarthy is the Managing Director of Constructing Equality Ltd and founder of The Duck Project. Constructing Equality helps organisations develop high end, research backed strategies around equality and diversity using tools such as and fairness, inclusion and respect. In her role as managing director, Chrissi, has developed leading research and helped hundreds of organisations, including University of Manchester, NG Bailey and Graham improve their cultures.
Originally a setting out engineers Chrissi creates practical solutions to the challenges of managing inclusive teams. The most popular of these, The Duck Project is helping individuals understand, identify and address workplace challenges. Alongside this she has spoken at the House of Lords and WOW Festival, and sat on the government industry image subgroup for construction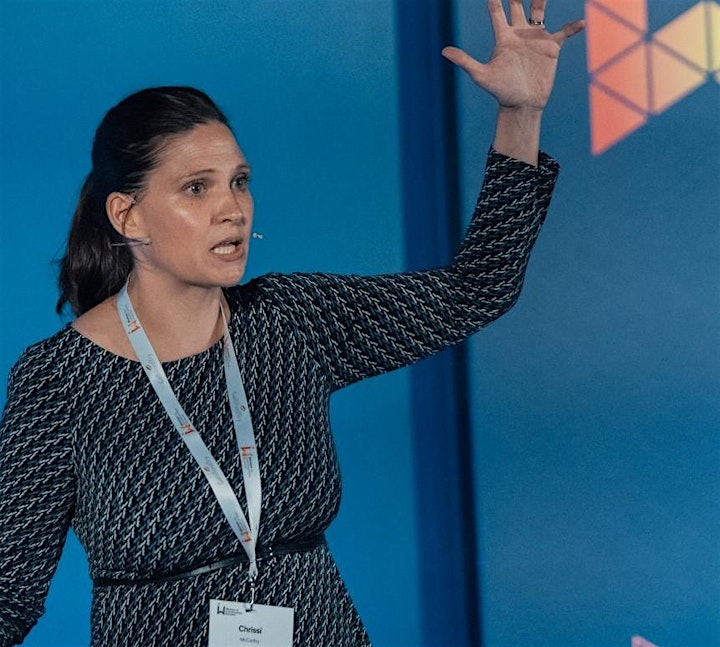 Jackie Weaver – Chief Officer of Cheshire Association of Local Councils
Jackie has been part of the Cheshire Association of Local Councils for over 25 years and their Chief Officer for 23 of those.
She is qualified as a Clerk, a Counsellor and a Mediator and brings all those parts to the role she plays in supporting the grass roots of local government – Local Councils and the people in them. Jackie is passionate about encouraging diversity in local councils and would encourage anyone who values their community to get involved.
Jackie unexpectedly made national headlines following a chaotic parish council meeting, in which she kept her cool in the face of aggression.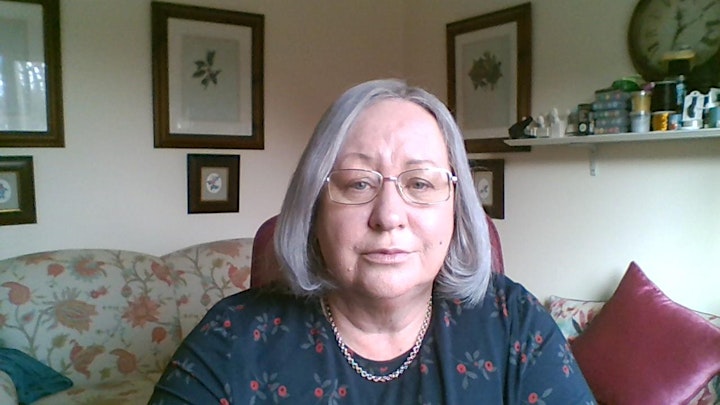 Natalie Denny – Founder of The Goddess Projects, Skywriters & more
Natalie Denny is the force behind Skywriters, an initiative that supports people to develop and grow through creative education. Her roles include writer, activist and Programme Manager for Anthony Walker Foundation.
Natalie is chair of The Period Project Merseyside, a voluntary led initiative providing women and people who have periods with menstrual items and campaigning to #endperiodpoverty and co-founder of The Goddess Projects, an organisation with the mission to empower, inspire and assist Black women and women of colour to develop and achieve in their communities.
Originally youth and community work trained, Natalie has held positions in Liverpool Youth Service and Youth Offending Service. She is a trained Education and Training facilitator and a former Education and Training lead for the Anthony Walker Foundation. Her role in Brook Young People as Education and Wellbeing Manager seen her manage seven education teams across the country. Natalie has also previously worked in the NHS managing an eating disorder team for children and adults across the mid Mersey area.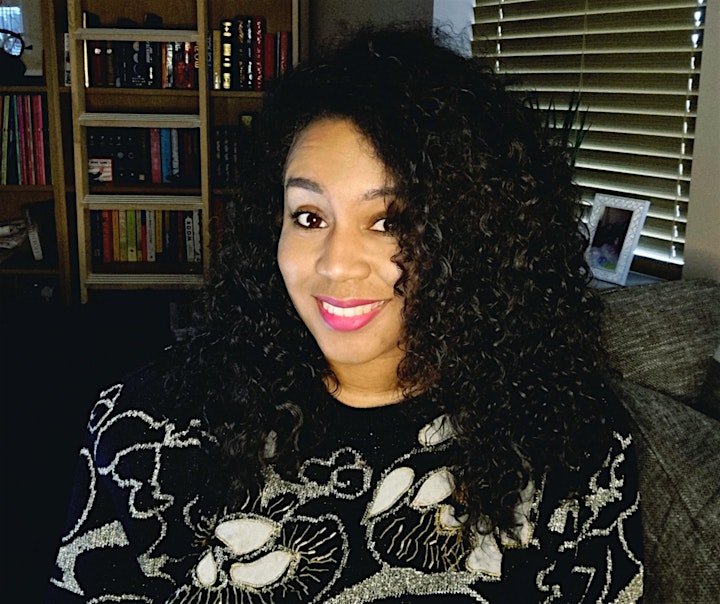 *The event will take place on Zoom. Please register via Eventbrite and a Zoom link and password will be sent to you before the event by email.*
About WoConnect
WO Connect (formerly Business Club) is built on three core values: connecting, sharing and supporting. It is a gathering of like-minded women in business and a way to meet and learn from people just like you.
Designed for both new and established women-led businesses, our regular events are inclusive, safe, welcoming and, above all, insightful. You will leave with new contacts and role models, buzzing with ideas and inspiration to build your business. Whether a business-owner or an employee of, our members represent a broad range of industries.
How much does it cost?
WOConnect does not have a membership fee as such. As a registered charity, we are always seeking financial support to pay for our essential work; to join WOConnect, all we ask is a one-time donation to fund the running of events and help us continue our support for women in business.
The minimum donation is £25 for Women in Business members. You can pay by PayPal invoice, cheque, cash or credit card.