WoConnect – Global Entrepreneurship Week: Leadership in 2020
Navigating the impact of 2020 using entrepreneurial skills
This year, Global Entrepreneurship Week is celebrating four distinct themes: Education, Ecosystems, Inclusion and Policy, amplifying powerful voices that promote, encourage and support the development of entrepreneurs within each of the four spaces.

2020 has certainly been a year of challenges – and opportunities – for business leaders, who have been forced to work in new ways to overcome organisational disruption.
Entrepreneurs are renowned for their ability to be creative problem-solvers, push the boundaries of business, and have the courage to take-risks when faced with adversity. So, how did they adapt to circumstances in 2020?
The pandemic has brought a range of obstacles to the frontline of entrepreneurial spirit, but leaders across the world – in business, politics and communities – are being recognised and rewarded for their decisive action, compassion, transparency, and communication.
Join us at this event to consider the lessons in leadership across 2020. Hear from a panel of northern business leaders to understand how they overcame their own organisational challenges, the importance of entrepreneurial skills, and preparing the next generation of leaders.
Panelists:
Tracey Gore – CEO of Steve Biko Housing Association & Chair of the Race Equality Taskforce at Liverpool City Council
Tracy Fishwick OBE – Managing Director of Transform Lives Company
MORE TBA*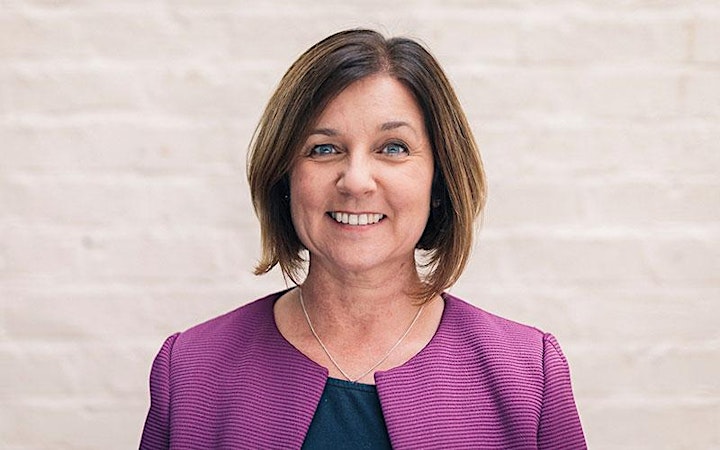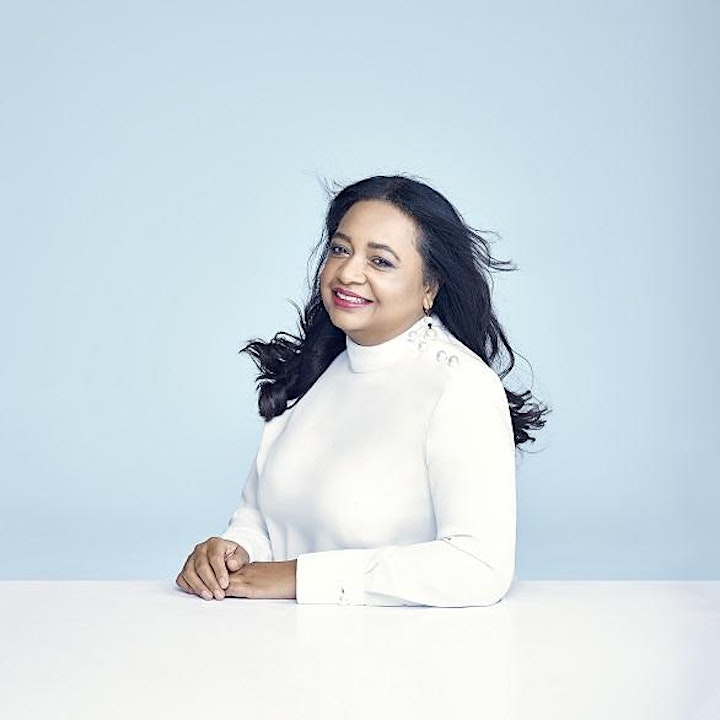 *This event is a Zoom webinar. We will email you a viewing link and password to access approximately one hour before the event starts.