Websites That Work: Boost Your Online Presence
From SEO to Content, this webinar will help you create a website that leads to sales and boosts your online presence!
Do you have a website that is gathering dust?
Do you want to find out how you can use your website to increase your sales?
When hearing about your services, most consumers will search online for your website to see if you're a credible business – if it hasn't been updated in a while, this might give them a bad impression.
Whether you already have a website or are thinking about setting one up, you will come away from this webinar with practical tips and advice to help you start building your online presence.
Hosted by The Women's Organisation, we will be joined by guest panelists who have a wealth of experience helping small businesses create and launch successful websites.
This webinar will give you advice on:
Search Engine Optimisation
Blogging
Engaging content
Website design
Be sure to register now to secure your ticket for the event!
The event will take place on zoom. Please register via Eventbrite and a zoom link and password will be sent to you before the event by email.
If you have registered a business in the Liverpool City Region within the last 42 months, you could have access to funded growth support. Get in touch on enterprisehub@thewo.org.uk or 0151 706 8113
Get in touch if you are thinking of starting a business in the Liverpool City Region or have a new business under three years old. You can speak to our team via enterprisehub@thewo.org.uk or 0151 706 8113.
Meet our panelists!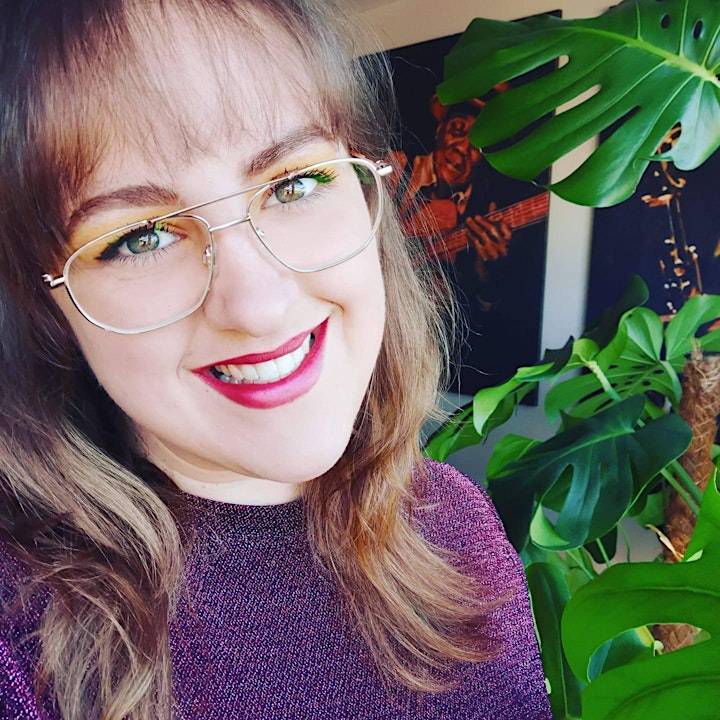 Jade Thunder – Founder of Hashtag Web Design
Jade is a website developer and designer specialising in WordPress website design and E-commerce websites. Jade founded Hashtag Web Design in January 2019 as a 'side project' to her other business. Who knew the 'side project' would become the main focus and passion?
Hashtag is all about empowering people, enabling them to discover their magical inner design geek, and helping them to shine everyday through creating totally awesome websites! We offer stand-out design ability which is more innovative than other traditional website design agencies. We are obsessively creative in all our projects, and pride ourselves on being truly flexible with the client's needs.
In a nutshell, Hashtag want to change the status quo of website design through demystifying the process, improving accessibility, driving creativity, delivering astounding value for money, and proudly positioning women at the forefront of the industry.
Jade outrageously pushes and disrupts the formal boundaries of business without ever overstepping. Jade makes website design fun and accessible to everyone, and dares to talk to you like a human being (jargon-free baby!). You, as the client, are involved in the process every step of the way.
She is a science nerd; a book lover; a dino enthusiast; a perpetual polymath; a star gazer; a soulful rebel; an emotion-centred realist; a tea addict; a chocolate devotee; an avid red wine taster; a love maker; a creative spirit; and unapologetically WILD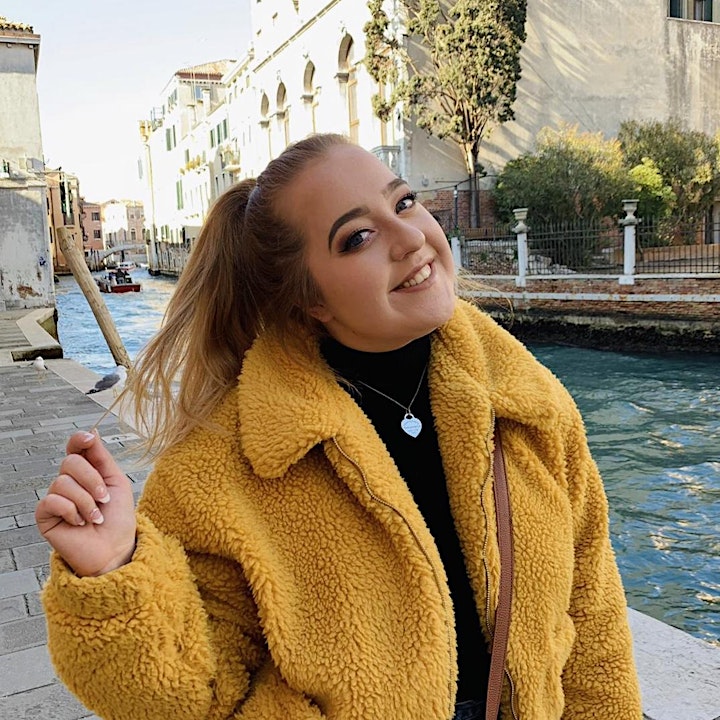 Olivia Hanlon – Founder of Girls in Marketing
Olivia is the Founder and Managing Director of Girls in Marketing which is an online community platform that aims to help girls and womxn in the digital marketing industry to improve their skills and online presence through group support, resources, and events. Olivia is also a freelance SEO and content marketing specialist who works with various brands in the UK to create organic visibility online.