Sort Your Stress Out
We all experience stress. If you're starting to feel overwhelmed, this workshop is perfect for you!
About this training:
Stress is a normal, human response to difficult situations. However, when we become stressed more often, it can cause mental and physical issues, meaning it's important to manage it as best as possible!
This workshop is dedicated to those who are looking to naturally reduce their stress levels and become more resilient to tough circumstances! Join us to learn about…
- recognizing what elements of your life are causing you stress and anxiety
- healthy coping mechanisms
- better lifestyle choices
- setting boundaries
*NB* The training will take place at 54 St James Street on Tuesday 8th August from 10am – 12pm.
Please note, tickets for this course will close at 9 am on Tuesday 1st August.
Session Lead: This workshop will be held by facilitator Jenny.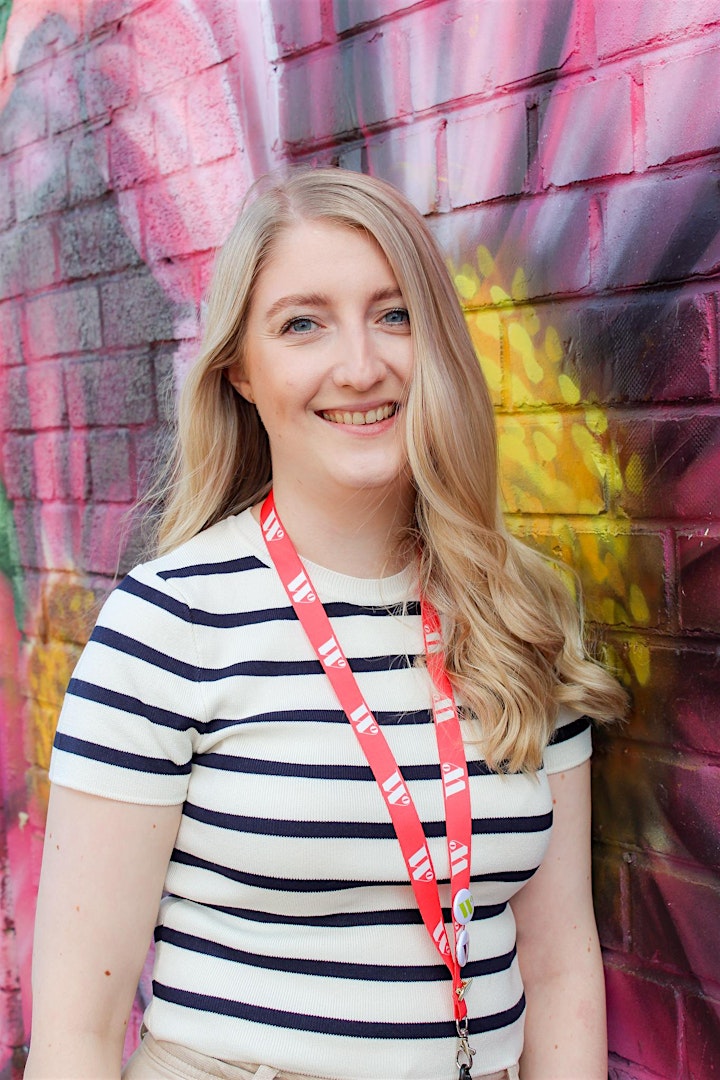 Eligibility:
This programme is open to unemployed or economically inactive women in the Liverpool City Region (Liverpool, Sefton, Knowsley, Wirral, St Helens, or Halton) and funded by the European Social Fund.
Apply for your place today – and our team will be in touch to complete a registration form with you including evidence of your eligibility.
Questions? Please contact us at hello@thewo.org.uk or 0151 706 8111