*FUNDING SPECIAL*
LIVE Business Resilience Q&A supporting Liverpool City Region businesses to recover from the economic impact of Covid-19 and grow through recovery and beyond.
This month we are bringing you a funding special where you will be able to hear useful information, tips and advice from some of the North West's leading voices in business funding and finance.
As always, you will be able to put your queries directly to the experts for instant, on-the-spot advice.
Our resident business experts will also be on hand to support you and answer all your usual business queries, including:
Marketing
Health & safety
Returning to premises
Accessing grants, funding and commercial finance
Starting / growing a business
Understanding what support is available.
This a monthly event taking place on the last Thursday of every month – so don't worry if you can't make this date! Some of our panelists will return for regular slots, but new expert voices will be bringing a new voice to the discussion each month.
MEET THIS MONTH'S PANEL:
Siwan Smith
Knowledge Transfer Manager – Diversity and Inclusion, The Knowledge Transfer Network (KTN)
As Knowledge Transfer Manager for Diversity & Inclusion, Siwan works to ensure diverse innovators have access to the support and funding opportunities they need.
Siwan leads on the Women in Innovation and Young Innovators programmes, as well as working alongside colleagues to ensure diversity & inclusion is embedded in all KTN activities.
The Women in Innovation programme supports pioneering female entrepreneurs to develop their innovations, solve pressing societal challenges and showcase them as leaders in innovation. Siwan works to ensure women are aware of opportunities, free resources and support available that can help them and their companies develop and grow.The Young Innovators programme supports young people to develop their innovative ideas to change the face of business in Britain. Siwan advises on the stages needed to take an idea from inception to reality and equips young innovators with the tools and resources to thrive within the start-up ecosystem.
Paula Brown
Investment Manager, Livv Investment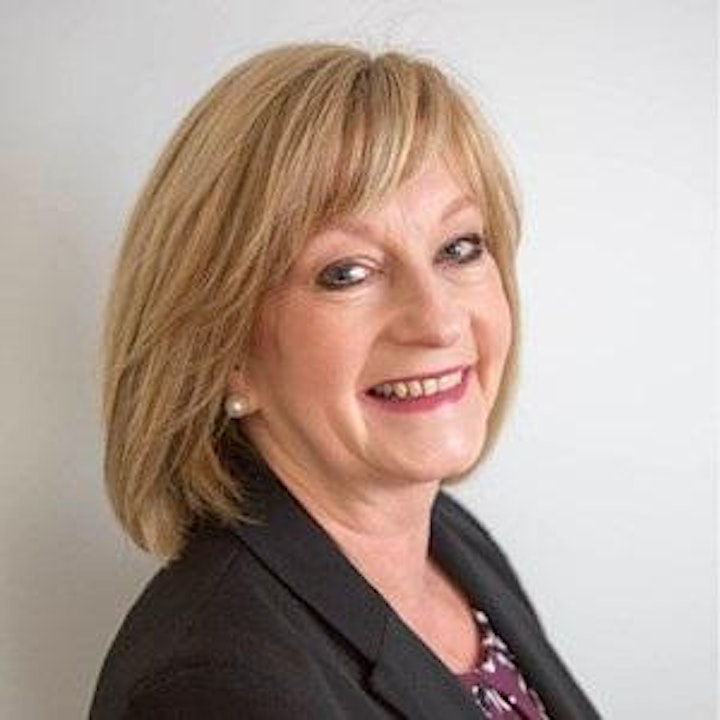 Cllr Gary Millar
Deputy Mayor of Liverpool and Mayoral Lead for Business & International Relations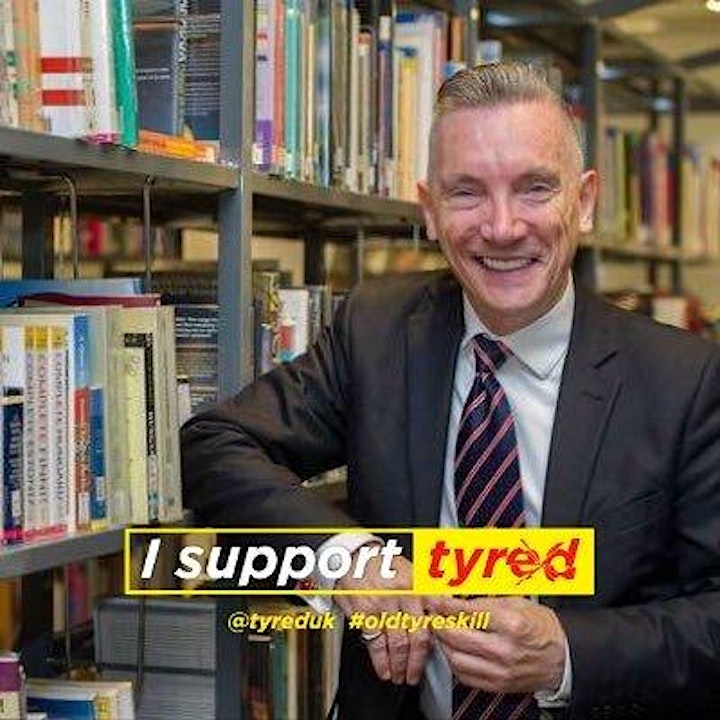 Since 2015 Gary has been Liverpool's official "Entrepreneur-in-Residence", personally growing a team of volunteer specialist mentors to guide over 2000 pre-start and start-up businesses through his Business Clinic. It is recognized as one of the UK's most successful volunteer led business guidance projects and has been replicated by others seeking to improve how to engage with their clients and the difficult to reach.
Ali McGrath
Business Growth Enabler at The Women's Organisation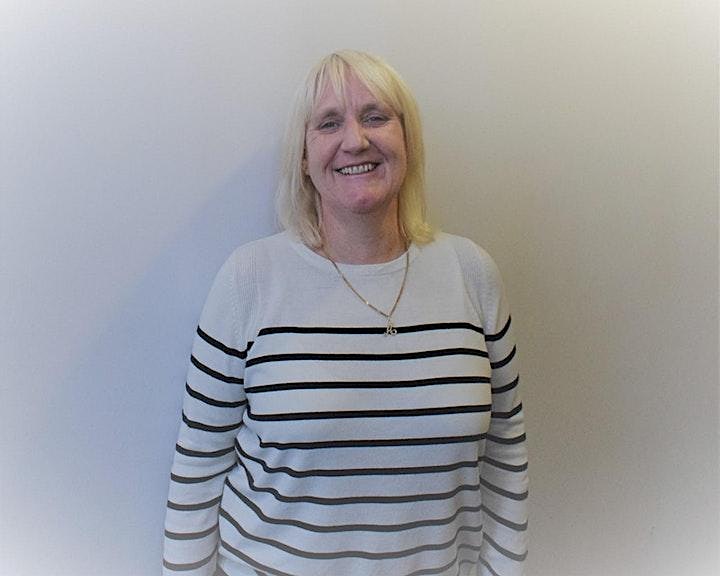 Ali has been an Enterprise Enabler working with The Women's Organisation for over 12 years to support women in Merseyside and Greater Manchester to start and grow their enterprises.
Alexandra Warner
Managing Director and Founder of LCS Health & Safety Solutions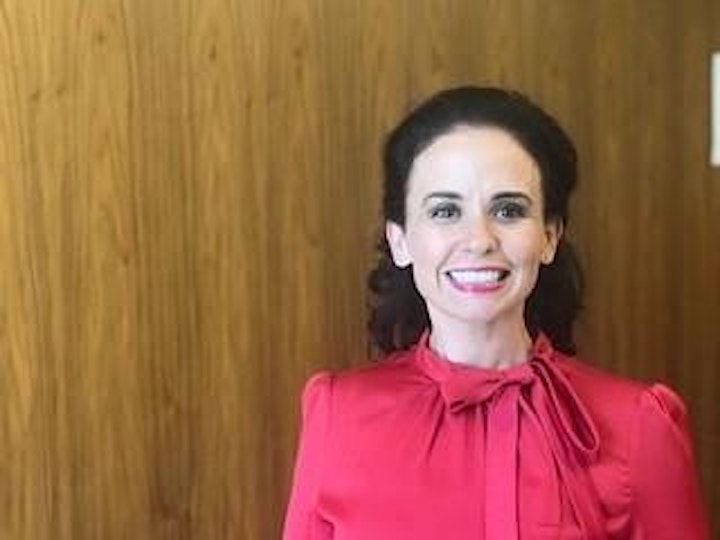 LCS is a Chartered Health and Safety Advisory and Training Company that enables businesses to turn compliance and best practice into habits of excellence and growth.
Through their expertise in leadership, construction and property advisory services, ISO and compliance LCS improves business performance to help clients manage risk and ultimately be more resilient.
For over 18 years LCS have been advocating and demonstrating the benifits that go beyond compliance. Enabling others to perform better to embed a more protected and profitable workplace.
& hosted by, Jacqueline Daley, Business Advisor at The Women's Organisation
You can submit your questions ahead of time to hello@thewo.org.uk, or by using the Live Chat feature on Zoom.
To support business-owners during the coronavirus pandemic, The Women's Organisation has launched #RapidResponse – a series of webinars supporting you to survive, capitalise on opportunities and maintain momentum.
Hear from industry leaders and thought experts over the coming weeks covering a range of topics, including accessing finance, promotion and marketing, innovation, and well-being.