*TENDERING SPECIAL*
LIVE Business Resilience Q&A supporting Liverpool City Region businesses to recover from the economic impact of Covid-19 and grow through recovery and beyond.
Do you keep missing out on winning contract bids?
Do you want to expand your client base and grow your business through tendering?
This Business Resilience Clinic Tendering Special will help you understand how to go for tenders and, most importantly, how to make your bid stand out to help you win contracts.
With an increasingly competitive market for professional services and other products, it's more important than even to take a proactive approach in finding new clients and customers for your business. This is where tendering comes in…
This event will help you:
• Understand what tendering is and how it can work for your business
• Get to grips with the tendering and bid process
• Know where to look for invitations to tender
• Recognise what companies are looking for and how to make your business stand out in your bid
You will be able to hear useful information, tips and advice from special guest panellist and tendering expert, Stuart Reed, who is one of the North West's leading voices in tendering for public and private sector contracts.
Our resident business experts will also be on hand to support you and answer all your usual business queries.
MEET THIS MONTH'S PANEL:
Stuart Reed
Director of Courtney Tender Services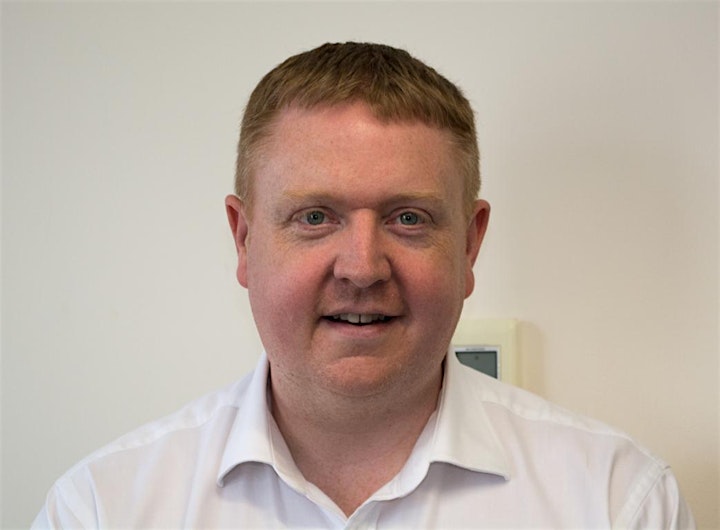 Stuart has been involved in tendering for public and private sector contracts for over almost 2 decades now, firstly on behalf of multi-national organisations and more recently helping small and medium sized business to get involved in bidding for contract works having set up Courtney Tender Services.
With a current success rate of around 72%, Stuart's expertise in assisting companies to prepare for and begin tendering is second to none, including advisory, proof reading and writing services designed to match individual client requirements.
Natalie Hughes
Business Growth Enabler at Natwest Business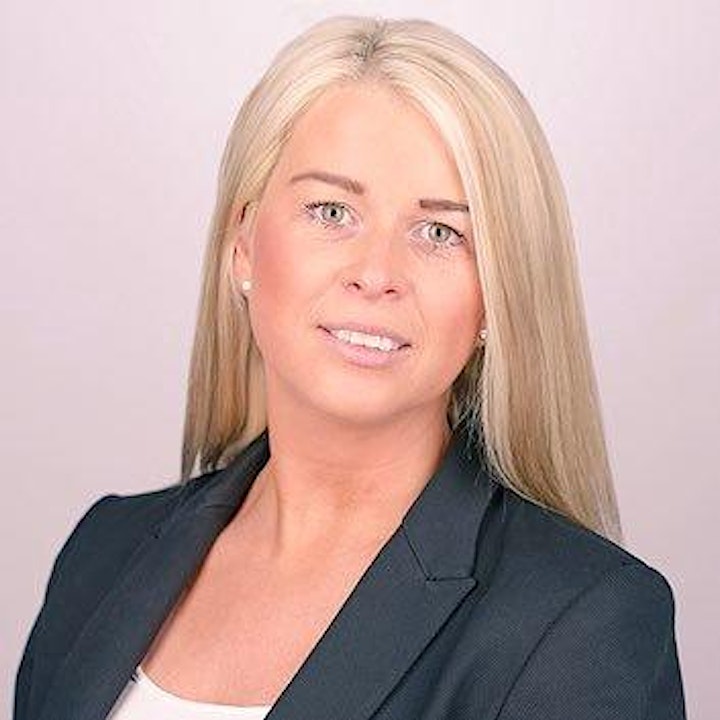 Natalie has over 12 years' experience in banking and has spent the last three years specialising in business development. Following the Alison Rose review into Female Entrepreneurship, Natwest has developed the Expert in Residence. Natalie has been selected as the Expert in Residence for the Liverpool City with aims to encourage collaboration and to deliver positive action by supporting and profiling diversity and inclusion in business.
An ambassador for women in business she holds an accreditation in NatWest's Everywoman program which supports female business owners to turn their dreams and ambitions into a reality.
Natalie was also awarded the Women in business champion award 2019 from The Women's Organisation in October of this year.
Ali McGrath
Business Growth Enabler at The Women's Organisation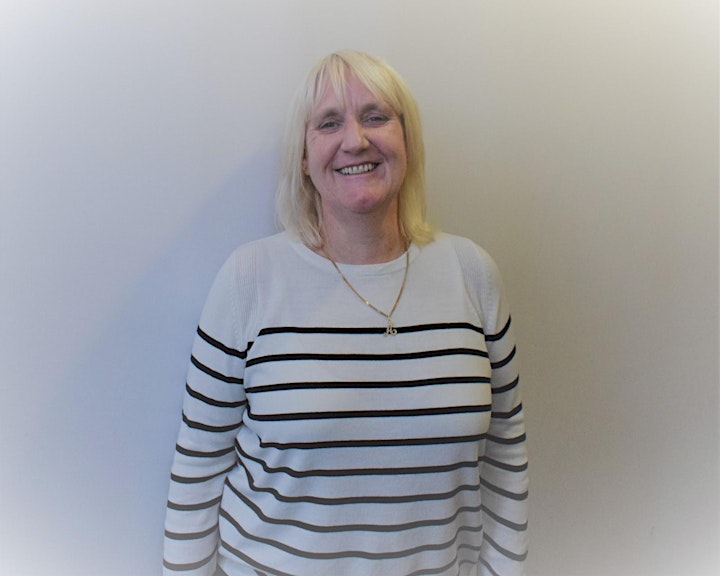 Ali has been an Enterprise Enabler working with The Women's Organisation for over 12 years to support women in Merseyside and Greater Manchester to start and grow their enterprises.
& hosted by, Jacqueline Daley, Business Advisor at The Women's Organisation
You can submit your questions ahead of time to hello@thewo.org.uk, or by using the Live Chat feature on Zoom.
To support business-owners during the coronavirus pandemic, The Women's Organisation has launched #RapidResponse – a series of webinars supporting you to survive, capitalise on opportunities and maintain momentum.
Hear from industry leaders and thought experts over the coming weeks covering a range of topics, including accessing finance, promotion and marketing, innovation, and well-being.