LIVE Business Resilience Q&A supporting Liverpool City Region businesses to respond to the impact of Covid-19 and the challenges presented by the second lockdown.
We understand that with stricter lockdown measures comes added pressure on businesses and their teams.
We've pulled together a panel of experts to support you with the different capacity planning and staffing situations your business may be facing during this increasingly difficult time.
Our panel of experts will be on hand to support you with instant advice, knowledge and tips.
Here are just some of the areas they can help you tackle:
Understanding the Kickstart Scheme
Taking on an apprentice
HR & Recruitment
Managing your team
Understanding what support is available across the Liverpool City Region
This a monthly event taking place on the last Thursday of every month – so don't worry if you can't make this date! Some of our panelists will return for regular slots, but new expert voices will be bringing a new voice to the discussion each month.
MEET THIS MONTH'S PANEL:
Elaine Courtney
Director, Courtney Recruitment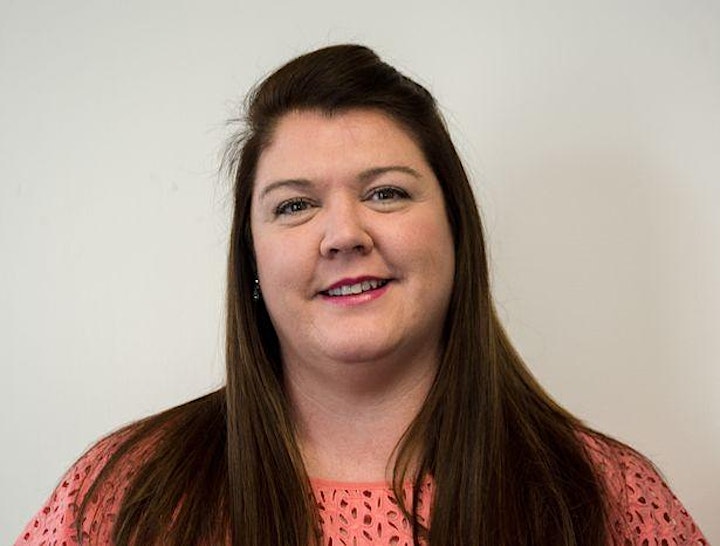 Elaine Courtney is a Director of independent recruitment agency Courtney Recruitment and Courtney Temps. With an office on Old Hall St, she focuses on providing permanent and temporary staff to professional services businesses across the region, predominantly Sales, Marketing, Creative & Technical staff & C-level recruitment, she works with Cyber Security, Web Design & Software Dev companies.
She has worked in the recruitment industry in the LCR for almost 20 years, so understandings the current position of the city, the skill shortages, the challenges employers face and development of skills the city needs in order to thrive. She has also as worked as a Business Start up & Business Growth Advisor, is a member of the LEP Employment & Skills Board as well as the BID Marketing Steering Board Group.
Bethany Breden
Business Consultant , Baltic Apprenticeships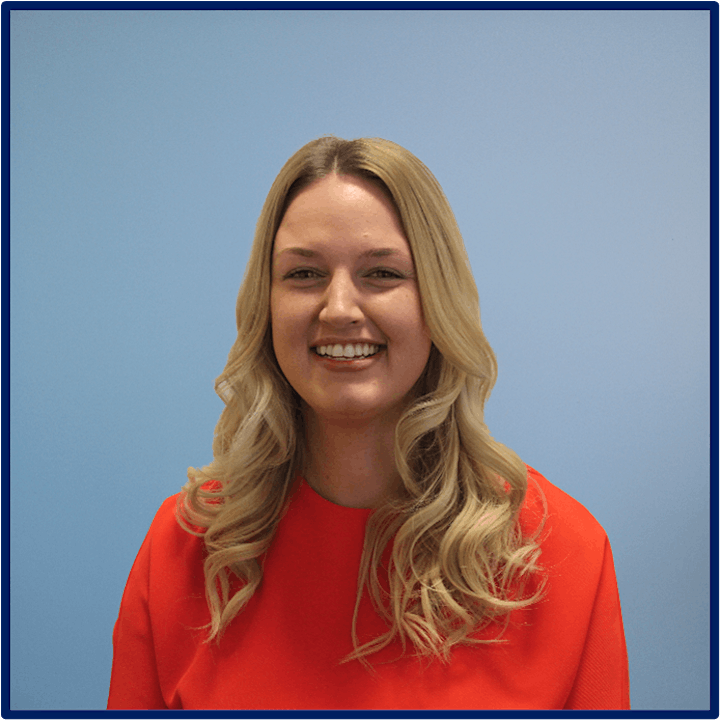 Bethany is a Business Consultant at Baltic Apprenticeships, a tech focused training provider specialising in IT, Software, Marketing, Data and Cyber Security apprenticeships.
Baltic Apprenticeships vision is to champion change and to constantly look to the future to transform the way people recruit, change the way people learn and to positively change the perception of apprenticeships. This also includes championing young women to break into the tech industry through the Future is Female campaign.
Helen Burkinshaw
Programme Support Officer, The Women's Organisation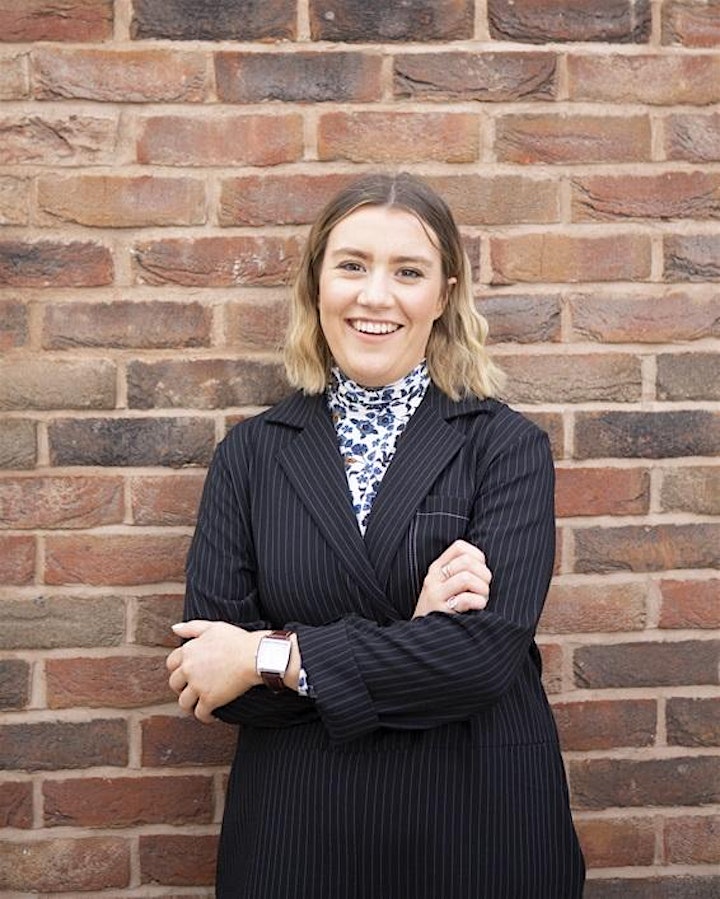 Helen leads on the Kickstart Scheme at The Women's Organisation, and will act as the point of contact for all employers accessing the scheme through The Women's Organisation, which is acting as a Kickstart Gateway.
As a Kickstart Gateway, The Women's Organisation will provide administration and funding support, training, and guidance to employers and applicants of the scheme.
Cllr Gary Millar
Deputy Mayor of Liverpool and Mayoral Lead for Business & International Relations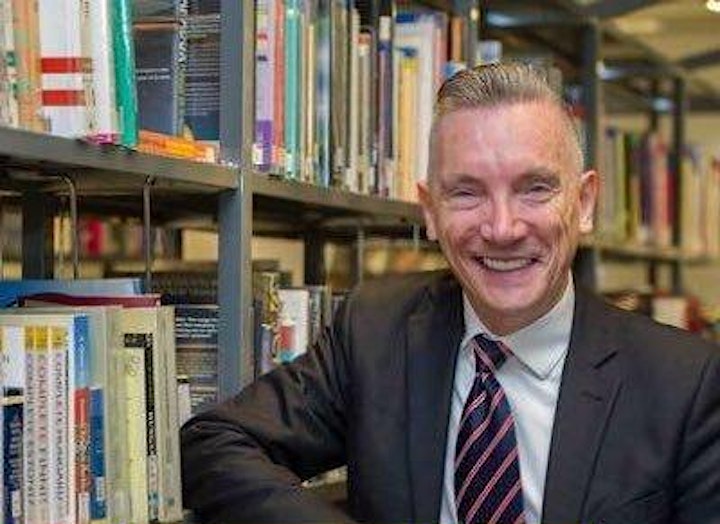 Since 2015 Gary has been Liverpool's official "Entrepreneur-in-Residence", personally growing a team of volunteer specialist mentors to guide over 2000 pre-start and start-up businesses through his Business Clinic. It is recognized as one of the UK's most successful volunteer led business guidance projects and has been replicated by others seeking to improve how to engage with their clients and the difficult to reach.
& hosted by, Jacqueline Daley, Business Advisor at The Women's Organisation
You can submit your questions ahead of time to hello@thewo.org.uk, or by using the Live Chat feature on Zoom.
To support business-owners during the coronavirus pandemic, The Women's Organisation has launched #RapidResponse – a series of webinars supporting you to survive, capitalise on opportunities and maintain momentum.
Hear from industry leaders and thought experts over the coming weeks covering a range of topics, including accessing finance, promotion and marketing, innovation, and well-being.