*Funded Programmes Special*
LIVE Business Resilience Q&A supporting Liverpool City Region businesses to recover from the economic impact of Covid-19 and grow through recovery and beyond.
Are you in need of some support and guidance to help navigate your business through the current crisis and beyond? Now, more than ever, is the time to reach out and find out what funded support might be available to you.
This Business Resilience Clinic Funded Programmes Special will help you understand which fully-funded programmes of business support, and other free resources, are available to you and your business across the Liverpool City Region.
We'll be hearing from representatives from: Form's Gather and Sustain programmes, the Nova Startup Programme, Enterprise Hub, Business & IP Centre Liverpool and Cllr Gary Millar's Entrepreneur's Clinic.
Join us to get to grips with what support is available, what each programme entails and understand what any eligibility criteria might be.
MEET THIS MONTH'S PANEL:
Sarah Goulden, Project Manager at Form
– Gather and Sustain Programmes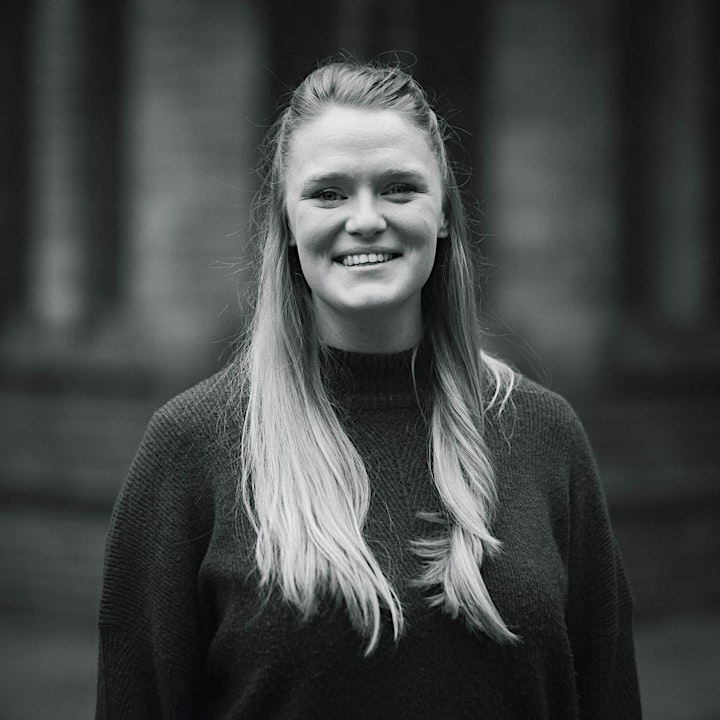 Sarah is a Project Manager at Form, a growth and leadership consultancy working with ambitious digital, creative and tech businesses in the UK, Europe and USA. Right now, Form is working with the Liverpool City Region Combined Authority to bring online business support to leaders from across the Region.
Gather is a place for the digital, creative and tech community to connect unite and grow. Over 100 leaders accessed Mettle, an online course to help the sector survive the initial impact of the pandemic. Now, applications are open for Shift – a new online course to help you take your business to the next level. You get to connect with 14 other ambitious leaders to tool up to grow with purpose, sell more and increase productivity.
Sustain is the online course you need to stabilise your business, adapt your strategy and grow sustainably. Open to companies with a team of 5+ across most sectors, this 6-week course gives you instant access to leaders facing similar challenges, online workshops to help you to adapt, build resilience and strengthen strategies and a stack of digital resources to use with your team to really see the change.
Olivia Greenberg, Chief Growth Officer at Nova
– Nova Startup Programme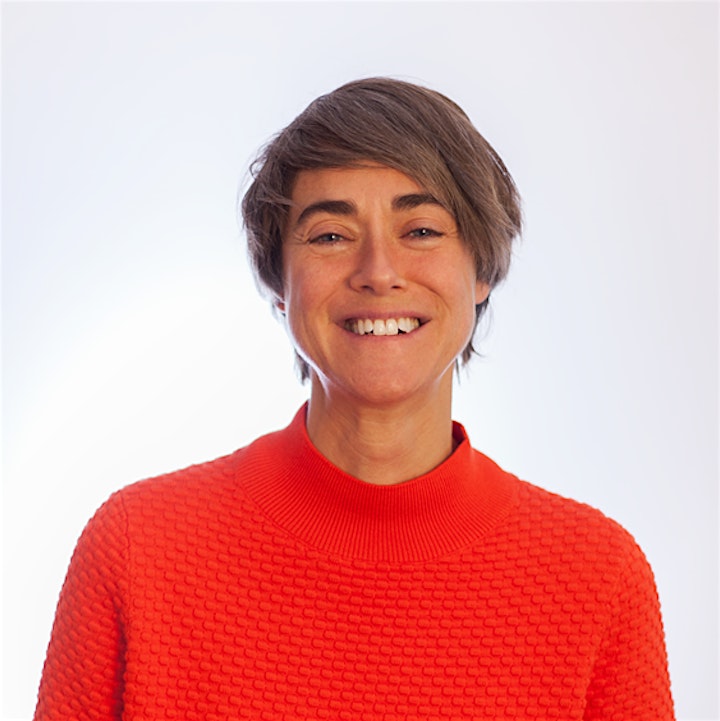 Olivia has over 20 years experience working with startups, SMEs and global businesses, defining the strategy and tactics to meet their vision. As Chief Growth Officer at Nova, Olivia is responsible for selecting investment opportunities and driving growth in the value of the portfolio of 30+ startups. Previously, Olivia has set up and run businesses, consulting with global brands like AstraZeneca and Asics, and making films for ITV, FACT and Salford Quays successful bid to become the home of BBC. Olivia considers herself to be a generalist, coach and team builder, happiest when empowering others to become better than their best. She is also a keen meditator, yogi and can be found sharing simple, healthy, vegetarian recipes on instagram.
Nova are venture builders who are looking to recruit and invest in ambitious founders to cofound their tech startup with them.
The Nova Startup Programme includes mentorship, investment and a full business team to build and grow your tech startup. Here's what you can expect from the programme:
Mentor: Founders receive mentoring from Nova's startup consultants to validate the problem they're solving, find early users and develop a business plan to pitch to Nova's investors.
Explore: Nova helps you explore different product solutions and features, creating prototypes and working with early users to understand what adds value and should be developed.
Validate: Using continual user feedback Nova helps to evolve the prototype into a commercial product and work with the founder to validate a viable business plan and prove company growth.
Grow & Scale: Now we have the fundamentals of a successful startup with a proven business model, Nova's focus shifts to a strategy to grow and scale the company.
Ali McGrath, Business Growth Enabler at The Women's Organisation
– Enterprise Hub programme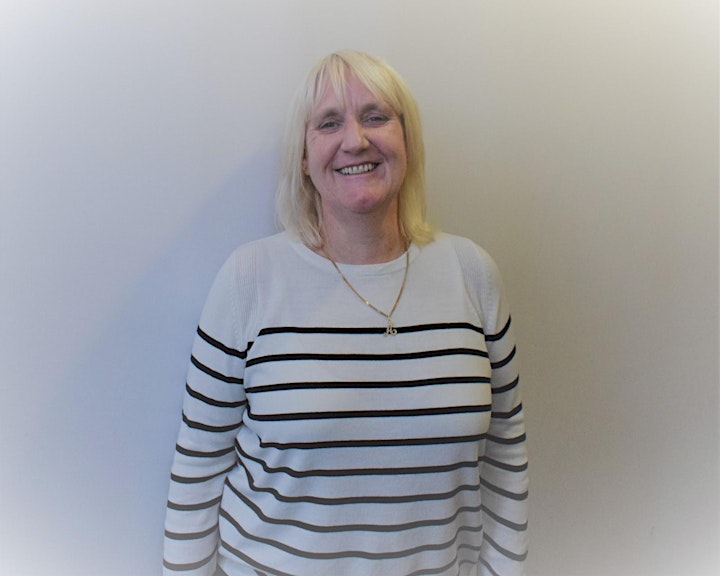 Ali has been an Enterprise Enabler working with The Women's Organisation for over 12 years to support women in Merseyside and Greater Manchester to start and grow their enterprises.
Enterprise Hub is the enterprise gateway for business start-up support in Liverpool City Region (Liverpool, Sefton, Knowsley, Wirral, St Helens and Halton). The project offers expert advice and support to those who are thinking about starting a business or in the early years of developing their business and looking to grow.
Ali will be on hand to share details of Enterprise Hub's programme of support, including 1-2-1 business advice (currently delivered over the phone or via Zoom) and online training. Enterprise Hub support is fully funded for women and men based in the Liverpool City Region who are thinking about starting a business, or those with a new business under 42 months old which they are looking to grow .
Richard Horrocks, Specialist Officer at Business & IP Centre Liverpool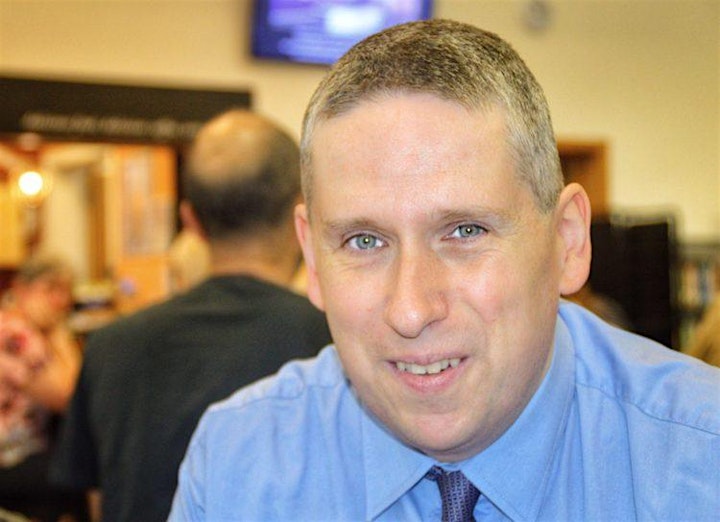 Richard Horrocks is Specialist Officer at Business & IP Centre Liverpool, based in Central Library. The BIPC supports small business owners, entrepreneurs and inventors. Richard and his colleagues are here to help you take the right steps to start up, protect and grow your business. They can offer:
Free access to Business and Intellectual Property databases and publications including market research, company data, business news plus information about intellectual property to protect your ideas
Access to business advisers and experts including trade mark, registered design and patent attorneys
Workshops and events to help you get to grips with all aspects of starting and growing a business
Cllr Gary Millar
Deputy Mayor of Liverpool and Mayoral Lead for Business & International Relations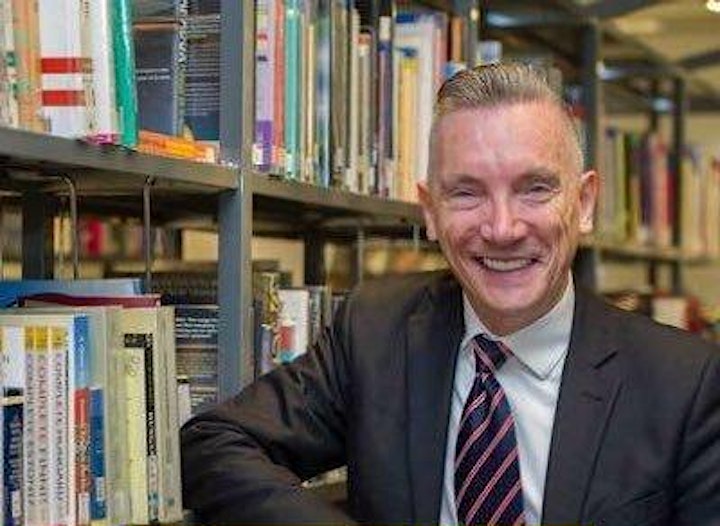 Since 2015 Gary has been Liverpool's official "Entrepreneur-in-Residence", personally growing a team of volunteer specialist mentors to guide over 2000 pre-start and start-up businesses through his Business Clinic. It is recognized as one of the UK's most successful volunteer led business guidance projects and has been replicated by others seeking to improve how to engage with their clients and the difficult to reach.
& hosted by, Jacqueline Daley, Business Advisor at The Women's Organisation
You can submit your questions ahead of time to hello@thewo.org.uk, or by using the Live Chat feature on Zoom.
To support business-owners during the coronavirus pandemic, The Women's Organisation has launched #RapidResponse – a series of webinars supporting you to survive, capitalise on opportunities and maintain momentum.
Hear from industry leaders and thought experts over the coming weeks covering a range of topics, including accessing finance, promotion and marketing, innovation, and well-being.