Negotiation Skills For Business – Level 2
The world of business is a VERY competitive place. Join us to learn how to negotiate for your business and gain the best results!
About this training:
Master the art of negotiation and unlock the key to business success with our accredited level 2 course on Negotiation Skills for Business.
In today's competitive landscape, the ability to effectively negotiate is crucial for achieving favorable outcomes, building strong relationships, and maximizing value. Through practical exercises, real-world case studies, and guidance, you will develop the strategies, tactics, and confidence needed to navigate complex business negotiations with finesse. Learn how to identify and leverage your strengths, understand your counterpart's motivations, overcome obstacles, and craft win-win solutions. Join us and gain the essential skills to negotiate with finesse and drive positive results in any business scenario.
*NB* The training will take place on Zoom on Thursday the 20th & 27th July from 10am – 1pm.
Please note, tickets for this course will close at 9 am on Thursday 13th July.
Session Lead: This course will be hosted by course facilitator Roz.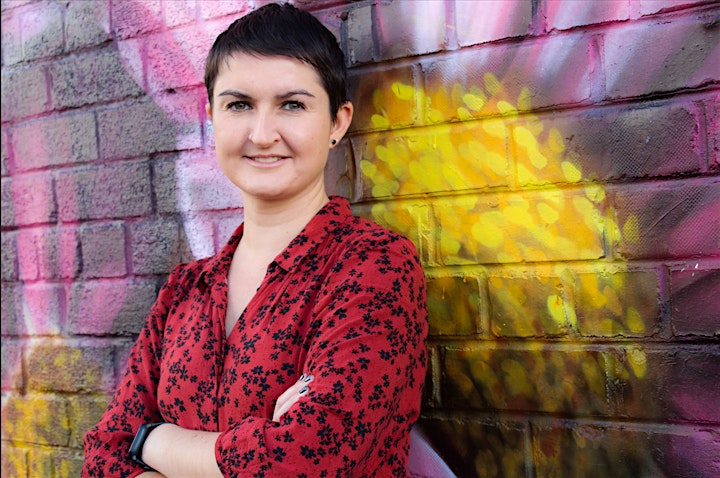 ELIGIBILITY:
This programme is open to people living in the Liverpool City Region (Liverpool, Sefton, Knowsley, Wirral, St Helens, or Halton) and is funded by the EU.
Apply for your place today – and our team will be in touch to complete a registration form with you including evidence of your eligibility.
Questions? Please contact us at hello@thewo.org.uk or 0151 706 8111