Level up Industry panel: MARKETING
Are you thinking of a career in marketing but not sure where to start? Hear from industry professionals with advice and experience to share!
Are you thinking of a career in marketing but don't know where to start?
Join us on for our Level up: MARKETING event where our expert panel will be on hand to share practical hints and tips on how to get started, along with advice about routes into the industry.
Join us on Wednesday 26th May, on Zoom from 11.00am – 12.30pm
This event is open to any person living in The Liverpool City Region.
Meet our Panel . . .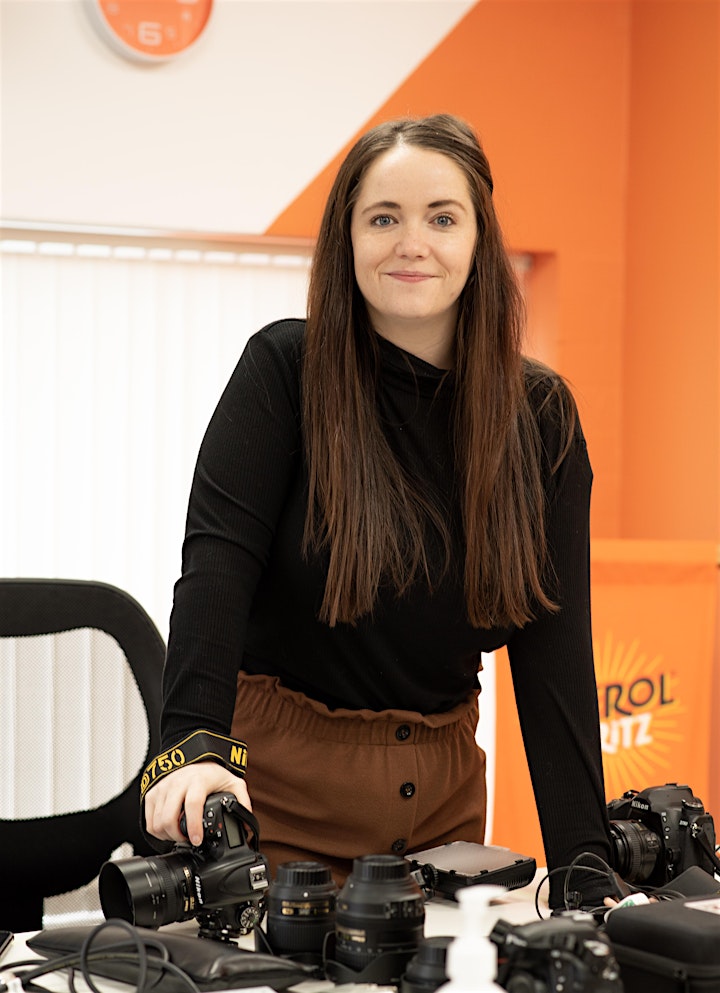 Georgia Flynn
Georgia is Head of Media at hi-impact – an award winning creative agency specialising in digital content. Georgia creates cutting edge content for companies across Europe and has a deep understanding of the creative process. Her role at hi-impact has developed over the past 6 years and she now runs the media department, ensuring a high quality of work is delivered to all clients such as Tommy Hilfiger, Liverpool FC, United Utilities, Corinthia Hotel and more. Georgia's passion for marketing and social media is also reflected in her personal life where she spends time exploring gig photography, designing artwork and creating video content.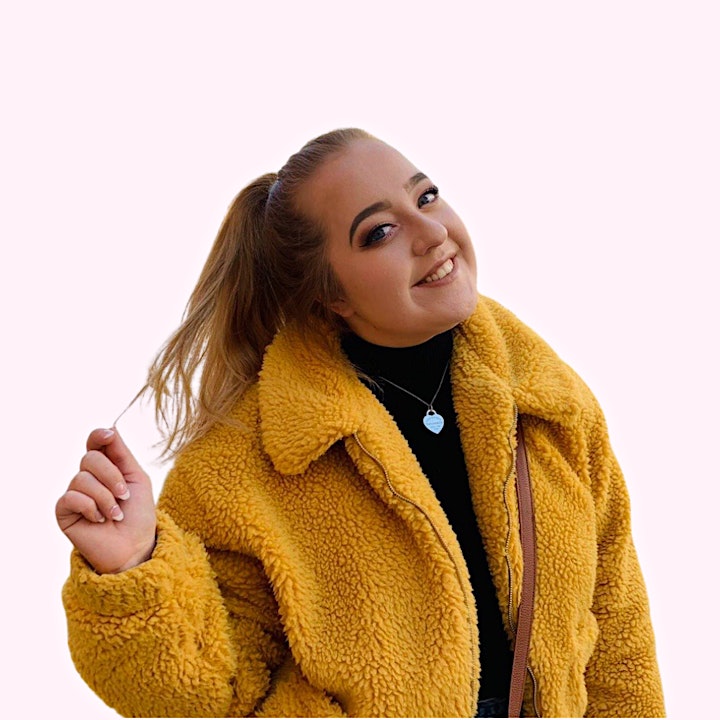 Olivia Hanlon
Olivia is the Founder and Managing Director of Girls in Marketing which is an online community platform that aims to help girls and women in the digital marketing industry to improve their skills and online presence through group support, resources, and events. Olivia is also a freelance SEO and content marketing specialist who works with various brands in the UK to create organic visibility online.