Launchpad: Starting a Business During a Pandemic (Start-up Conference)
This Launchpad event will help you to understand the practicalities of starting your own business
Are you thinking of starting a business but wondering if it is possible in the current climate?
Are you looking for ways to build a new income for yourself and exploring self-employment as an option?
Do you have business ideas you've never yet looked into but think now could be the time to explore?
In partnership with BIPC Liverpool and The Women's Organisation this Launchpad event will help you to understand the practicalities of getting started as well as connecting you with entrepreneurs who have been there, done it and even re-adapted in the face of Covid 19.
Led by The Women's Organisation this event is part of our Enterprise Hub programme, part funded by European Regional Development Fund and offering FREE advice and guidance to those living in the Liverpool City Region thinking of starting a business.
The event will take place on zoom. Please register via Eventbrite and a zoom link and password will be sent to you before the event by email.
Enterprise Hub support is available to individuals looking to start a business within the Liverpool City Region, or businesses under 42 months looking to grow in the Liverpool City Region.
Book your free ticket now to join us and our panel:
Marie Hall – Empowerment House
Marie Hall is the founder of EMPOWERMENT HOUSE, which is a business dedicated and committed to the empowerment of females. This would have normally happened through delivery of the programme, over a number of weeks to a cohort of women and also through networking events.
When COVID hit, EMPOWERMENT HOUSE had to pivot entirely to become an online business. What started as potentially the end of EMPOWERMENT HOUSE has been turned into it's next chapter. It's about empowerment.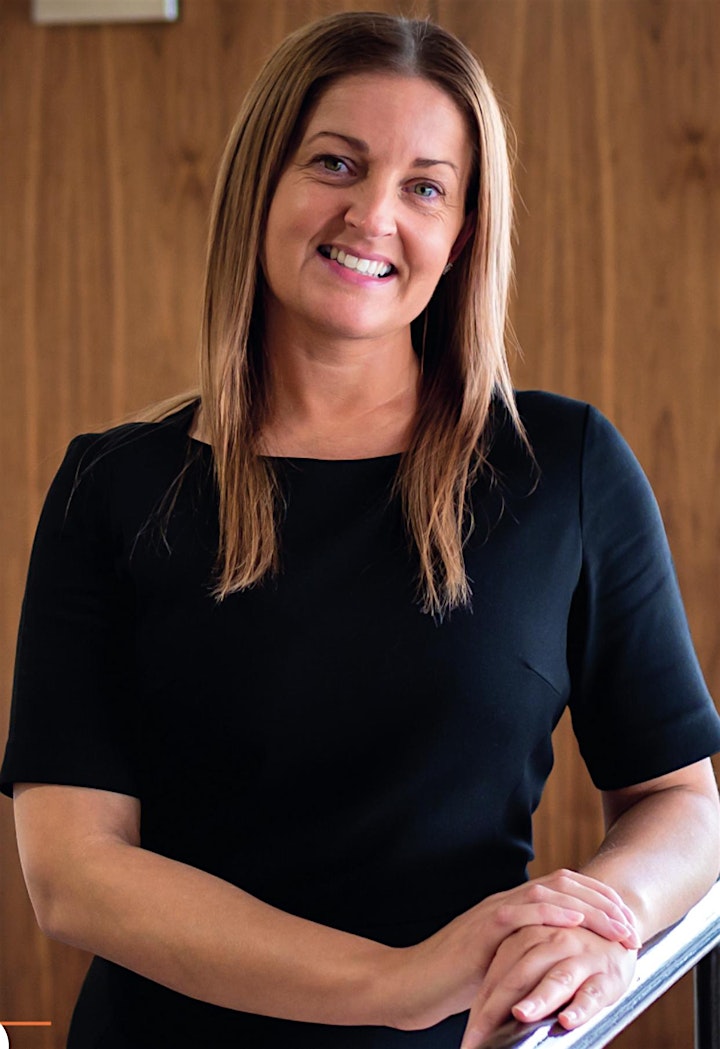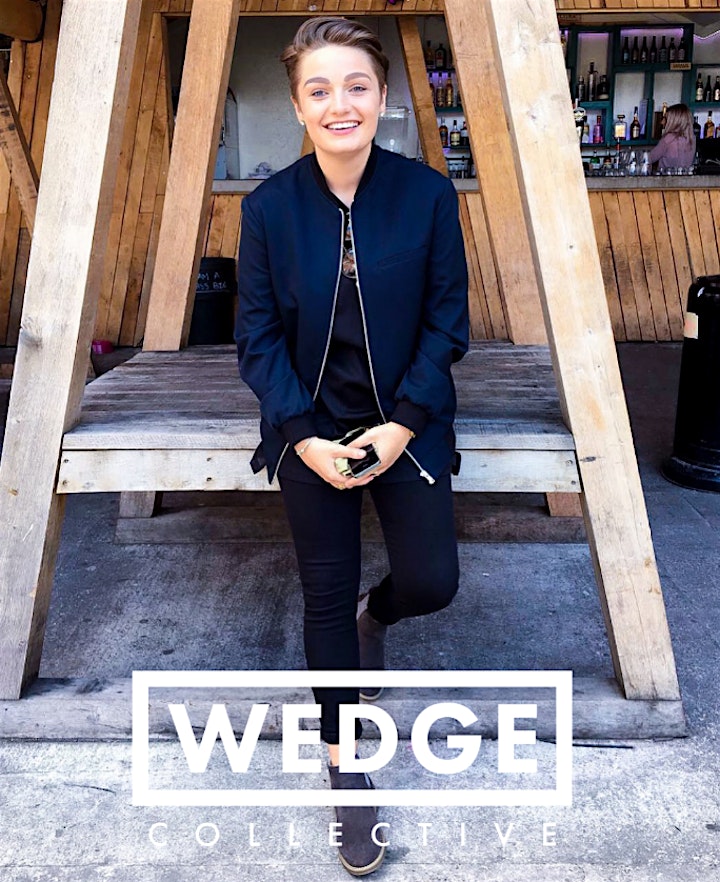 Hana Awwad – The Cat Sit Company
After 6 years of medical school and 4 years as a practicing doctor, Hana Awwad took the brave decision to change from a career that wasn't satisfying her, and start her own business. Hana launched The Cat Sit Company in 2017, a in-home cat sitting service in Liverpool.