Launchpad: Starting a Business During a Pandemic (Start-up Conference)
This Launchpad event will help you to understand the practicalities of starting your own business
Are you thinking of starting a business but wondering if it is possible in the current climate?
Are you looking for ways to build a new income for yourself and exploring self-employment as an option?
Do you have business ideas you've never yet looked into but think now could be the time to explore?
This Launchpad event will help you to understand the practicalities of getting started as well as connecting you with entrepreneurs who have been there, done it and even re-adapted in the face of Covid 19.
Led by The Women's Organisation in partnership with BIPC Liverpool this event is part of our Enterprise Hub programme, part funded by European Regional Development Fund and offering FREE advice and guidance to those living in the Liverpool City Region thinking of starting a business.
The event will take place on zoom. Please register via Eventbrite and a zoom link and password will be sent to you before the event by email.
Enterprise Hub support is available to individuals looking to start a business within the Liverpool City Region, or businesses under 42 months looking to grow in the Liverpool City Region.
Meet our panelists!
Claire Morton – Ell & Dee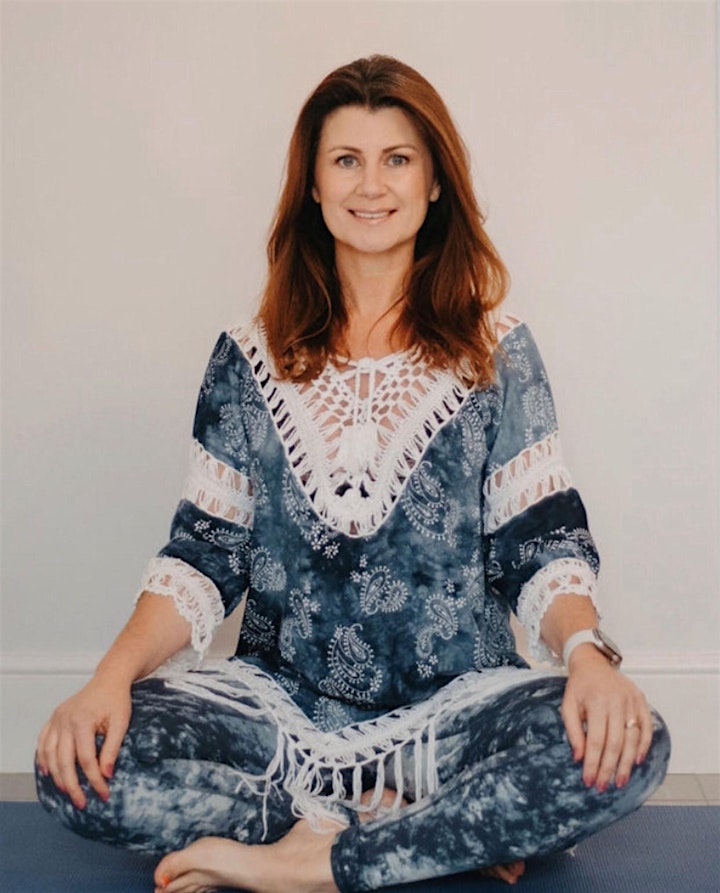 Master NLP (Neuro Linguistic Programming) Practitioner, Yoga Teacher and #1 Best Selling Author Claire Morton is one of the UK's most sought-after transformational wellbeing coaches. A multiple award winner, Claire is a highly motivated High-Performance Coach with a passion for learning and development with over 20 years coaching experience in the corporate world. Claire specialises in helping high achievers "sort their heads and hearts out" with her unique blend of science-based education, NLP, Yogic science and philosophy and a no-BS straight talking approach that supports them to accelerate their lives to the next level of their business / personal goals – without the burn out and stress they've become accustomed to.
Melanie Skeete & Bianca Skeete – My Social Sister ltd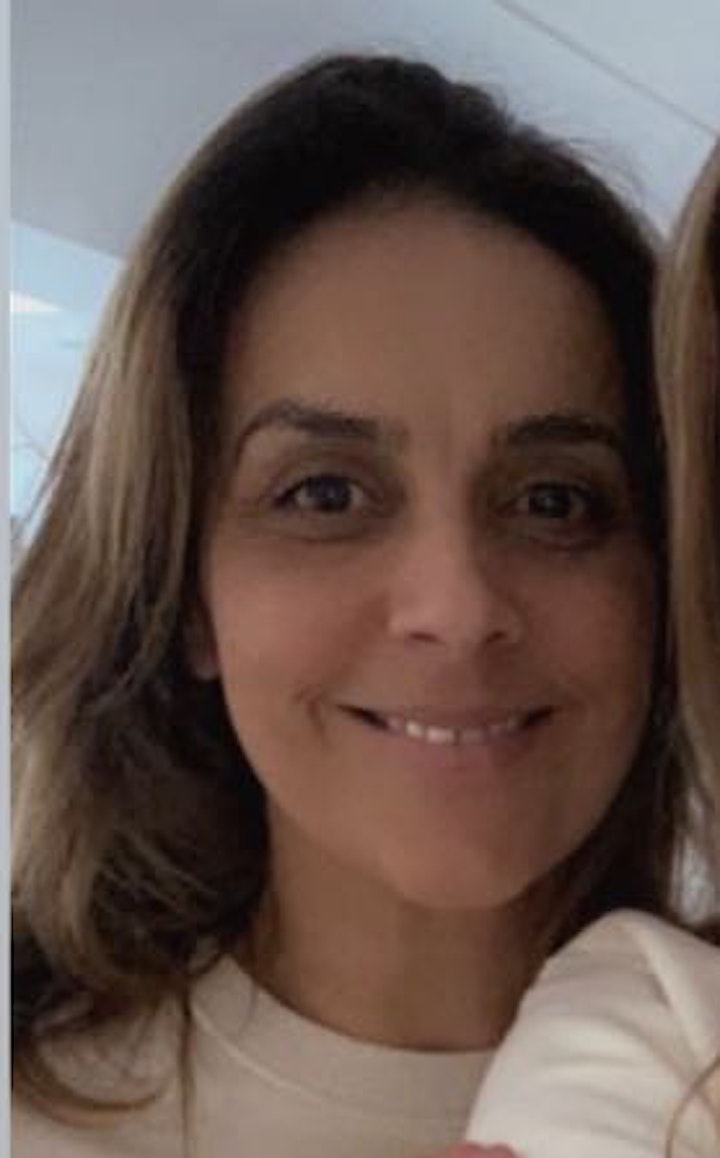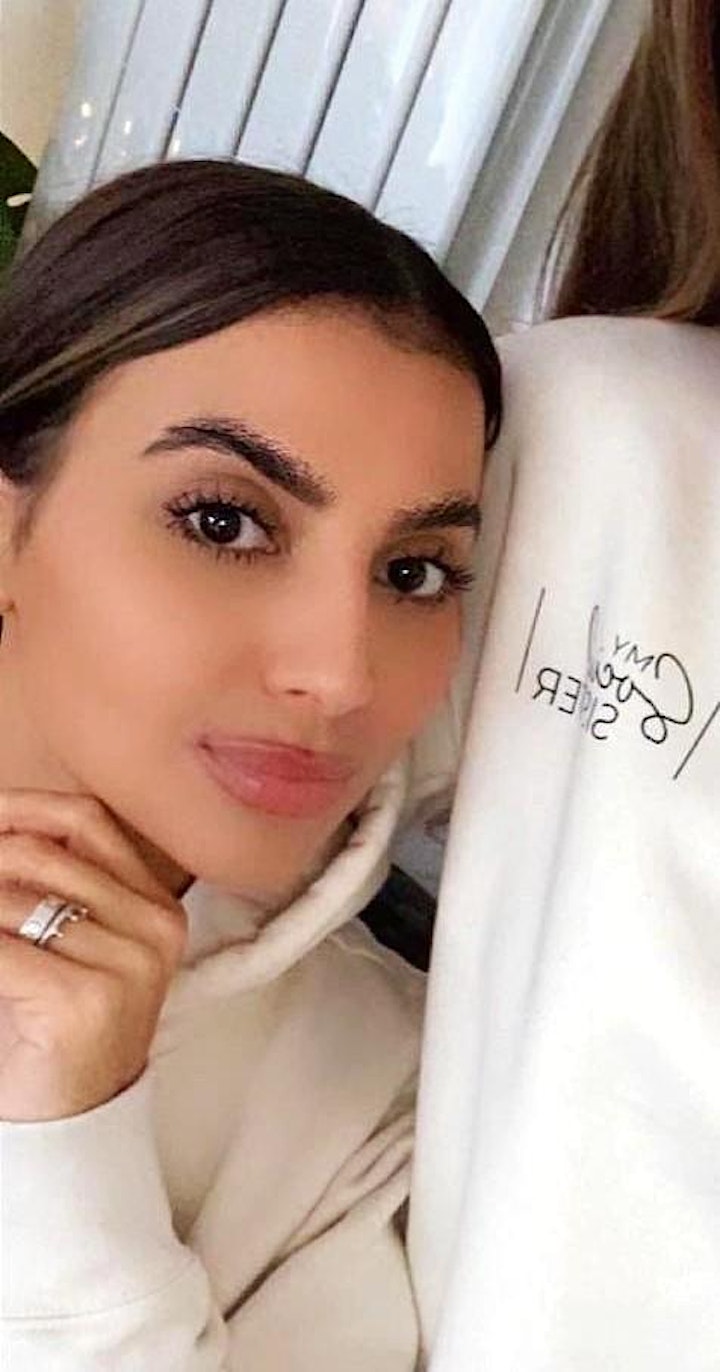 Melanie & Bianca Skeete are 2 of the four owners of My Social Sister Ltd which was established March 2020.
Melanie & Bianca had the idea to create a social media support company for small businesses. Mel has a Corporate Project management back ground at Unilever & Seadrill, & Bianca Social Media Lead at online fashion company 'I Saw it first' which she co-founded.
"Our other sister Anouska (Shop owner) came on board, then due to COVID last year pretty slow for us. We all work full time, 2 of us have children.
Our fourth sister came on board this year Alex (Teacher) and we re-branded and relaunched ourselves.
We now focus on empowering women, helping be the best they can be. We designed a 90 days self-investment planner which is selling really well and are offering support sessions and memberships. Also merchandise is on sale at Anouska's shop HOST."