Launchpad: Starting a Business During a Pandemic (Start-up Conference)
This Launchpad event will help you to understand the practicalities of starting your own business
Are you thinking of starting a business but wondering if it is possible in the current climate?
Are you looking for ways to build a new income for yourself and exploring self-employment as an option?
Do you have business ideas you've never yet looked into but think now could be the time to explore?
This Launchpad event will help you to understand the practicalities of getting started as well as connecting you with entrepreneurs who have been there, done it and even re-adapted in the face of Covid 19.
Led by The Women's Organisation in partnership with BIPC Liverpool this event is part of our Enterprise Hub programme, part funded by European Regional Development Fund and offering FREE advice and guidance to those living in the Liverpool City Region thinking of starting a business.
The event will take place on zoom. Please register via Eventbrite and a zoom link and password will be sent to you before the event by email.
Enterprise Hub support is available to individuals looking to start a business within the Liverpool City Region, or businesses under 42 months looking to grow in the Liverpool City Region.
Meet our panelists!
Natalie Shilton – Founder of The Nakery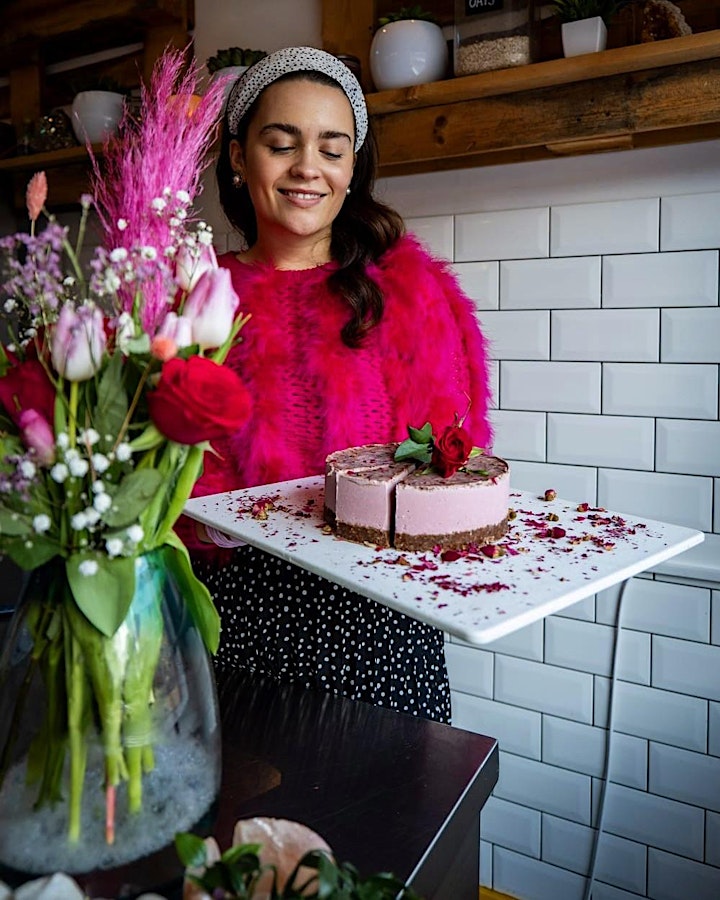 Natalie is the owner and founder of The Nakery, a raw, vegan bakery in the heart of Liverpool, famous for her beautiful, bright, delicious creations! Throughout the pandemic, Natalie has managed to keep trading, adapting her business to operate in a COVID-safe way.
Since founding The Nakery, Natalie has branched out into skincare, has started a podcast, and has built her own personal brand.
Jennifer Bailey – Founder of Calla Shoes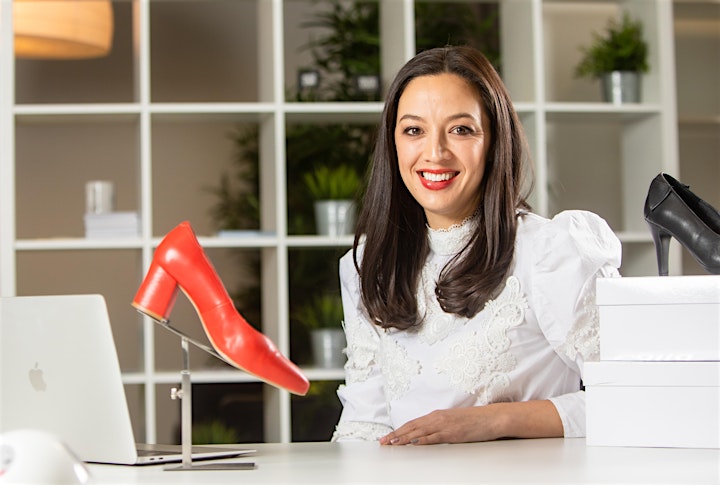 Jennifer is the founder of Calla Shoes, a brand of stylish footwear specially designed for women who have bunions or problem feet.
When Jennifer was in her early 30s she suddenly realised that finding fashionable shoes to wear for special occasions, work or nights out with the girls was becoming increasingly difficult because she suffered from a foot condition called bunions.
She had her lightbulb moment when she was searching online for her wedding shoes and was disappointed that there was nothing out there for her. She vowed to start a business one day making pretty shoes for women just like her.
Fast forward to 5 years later when she was in a redundancy situation while pregnant with her second daughter, Jennifer decided that was the right time to pursue this idea.
In 2016 she launched on callashoes.co.uk with a small collection of shoes and now in 2021, Calla has sold shoes to women in over 50 countries around the world and continues to grow each year.