Launchpad: Starting a Business During a Pandemic (Start-up Conference)
This Launchpad event will help you to understand the practicalities of starting your own business
Are you thinking of starting a business but wondering if it is possible in the current climate?
Are you looking for ways to build a new income for yourself and exploring self-employment as an option?
Do you have business ideas you've never yet looked into but think now could be the time to explore?
This Launchpad event will help you to understand the practicalities of getting started as well as connecting you with entrepreneurs who have been there, done it and even re-adapted in the face of Covid 19.
Led by The Women's Organisation in partnership with BIPC Liverpool this event is part of our Enterprise Hub programme, part funded by European Regional Development Fund and offering FREE advice and guidance to those living in the Liverpool City Region thinking of starting a business.
The event will take place on zoom. Please register via Eventbrite and a zoom link and password will be sent to you before the event by email.
Enterprise Hub support is available to individuals looking to start a business within the Liverpool City Region, or businesses under 42 months looking to grow in the Liverpool City Region.
Meet our panelists!
Amy Collins – Founder of Pinhead
Amy designs quirky unique enamel pins to be sold online, at local markets and at all sorts of pop-up events. Even though she runs Pinhead alone, Amy loves to collaborate with other creatives on projects where she can.
Along with her B2C operation she offers a bespoke design and supply service. Amy serves businesses, charities and individuals, working together to create eye-catching wearable art in wholesale quantities. Her business started as a little side hustle but gained momentum and has been a full-time job since 2018.
Jessica Doyle – The Wild Loaf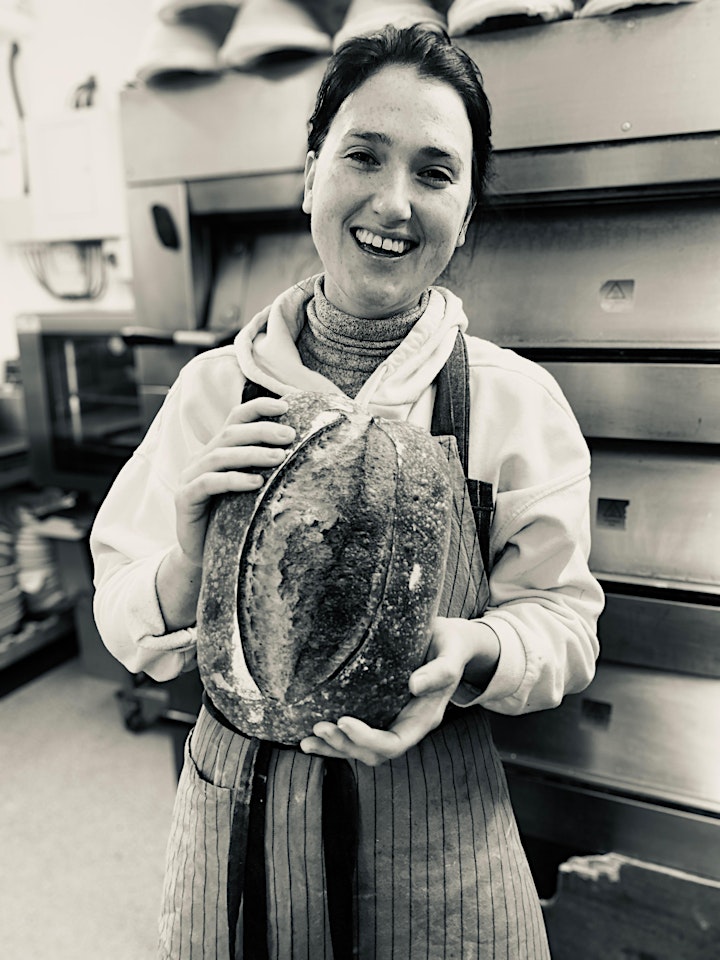 Jessica Doyle founded The Wild Loaf with her partner Emily Sandeman in 2016.
Starting out in a unit in Cains brewery making wholesale sourdough bread for Liverpool's restaurants and cafes, the bakery then moved to Hardman Street where it had a small retail outlet for people to come and enjoy Wild Loaf products. The lockdown meant saying goodbye to the shop and shifting to home delivery.
Throughout this past year their online shop sells out in under half an hour each week! The future looks bright for the business as they prepare to move to a new custom built premises and welcome back customers and the Wild Loaf community!