Launchpad: Starting a Business During a Pandemic (Start-up Conference)
This Launchpad event will help you to understand the practicalities of starting your own business
Are you thinking of starting a business but wondering if it is possible in the current climate?
Are you looking for ways to build a new income for yourself and exploring self-employment as an option?
Do you have business ideas you've never yet looked into but think now could be the time to explore?
This Launchpad event will help you to understand the practicalities of getting started as well as connecting you with entrepreneurs who have been there, done it and even re-adapted in the face of Covid 19.
Led by The Women's Organisation in partnership with BIPC Liverpool this event is part of our Enterprise Hub programme, part funded by European Regional Development Fund and offering FREE advice and guidance to those living in the Liverpool City Region thinking of starting a business.
The event will take place on zoom. Please register via Eventbrite and a zoom link and password will be sent to you before the event by email.
Enterprise Hub support is available to individuals looking to start a business within the Liverpool City Region, or businesses under 42 months looking to grow in the Liverpool City Region.
Meet our panelists!
Ilaria Sambi – founder of Ilaria Sambi Digital Support (OBM and VA mentor)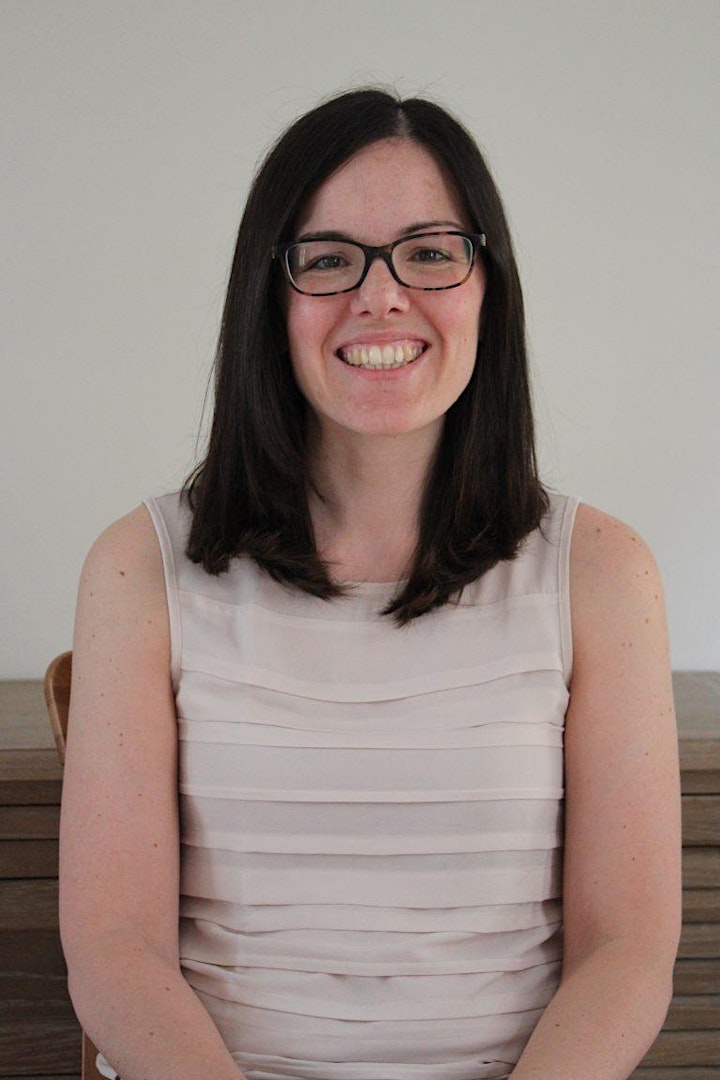 Ilaria had the idea of launching a business in 2019 while on maternity leave from her job as a scientist. She had spent all her working life in the lab and was ready for something different, a more flexible career around her family. She knew she was passionate about technology and social media, so she started working as a virtual assistant on the side, and with the help of The Women's Organisation was able to have a successful start and leave her 9-5 in only a few months.
She has now transitioned to a more technical Online Business Manager role, and she helps online service providers by taking care of the tech backend of their business, so they can work in their zone of genius and achieve a more balanced lifestyle. With a passion for helping others to achieve the same, she has also started mentoring women to become virtual assistants/online business managers.
You can contact Ilaria at http://www.ilariasambi.com
Sarah O'Brien – Co-Founder of Make Thread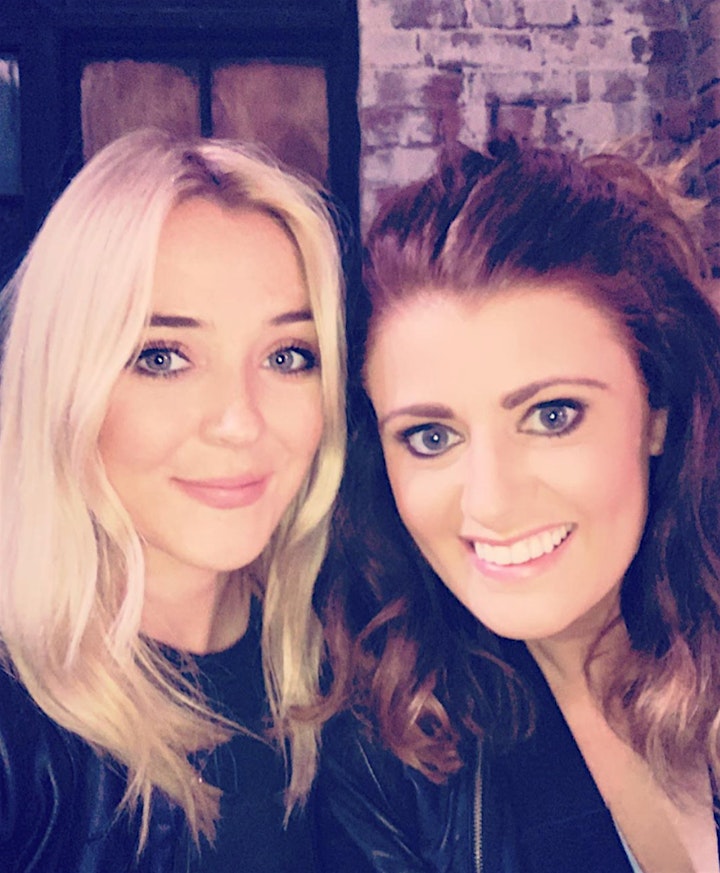 Make Thread is a community platform that connects design, social media and e-commerce in one place. Established in 2019, Make Thread nurture emerging designers and provide a risk-free router to market via a social commerce platform.
Created by two female entrepreneurs, Katie Roche and Sarah O'Brien, combined their shared experience to create Make Thread – a curated, sustainable social commerce platform providing fashion with a conscience.
"Make Thread was born out of a desire to retail better. Retailers both off and online have dictated and driven seasonality across the fashion industry for too long, sadly with long-lasting repercussions to our environment"
"We want to break this cycle through a simple, three-point approach: empower design talent, sustainably offer original limited-edition designs and let the consumer decide if they want to invest in designs by pre-ordering and ultimately producing the item. "