Launchpad: Starting a Business During a Pandemic (Start-up Conference)
This Launchpad event will help you to understand the practicalities of starting your own business
Are you thinking of starting a business but wondering if it is possible in the current climate?
Are you looking for ways to build a new income for yourself and exploring self-employment as an option?
Do you have business ideas you've never yet looked into but think now could be the time to explore?
In partnership with BIPC Liverpool and The Women's Organisation this Launchpad event will help you to understand the practicalities of getting started as well as connecting you with entrepreneurs who have been there, done it and even re-adapted in the face of Covid 19.
Led by The Women's Organisation this event is part of our Enterprise Hub programme, part funded by European Regional Development Fund and offering FREE advice and guidance to those living in the Liverpool City Region thinking of starting a business.
The event will take place on zoom. Please register via Eventbrite and a zoom link and password will be sent to you before the event by email.
Enterprise Hub support is available to individuals looking to start a business within the Liverpool City Region, or businesses under 42 months looking to grow in the Liverpool City Region.
Meet our panelists!
Amy Yarker – Founder of The Fermentation Station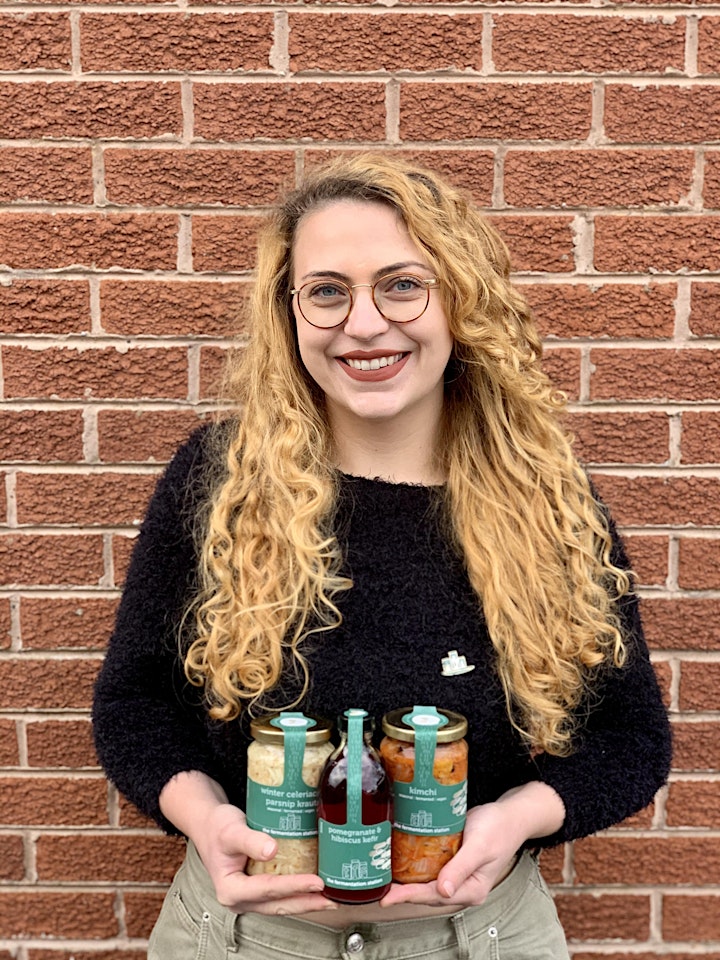 Amy founded The Fermentation Station during lockdown, out of a passion project that had begun at home. While stuck indoors, she began to explore more options within fermentation, and as her product range grew, so did people's interest!
Amy runs The Fermentation Station from her home with her partner. She describes her business as 'ordered chaos', with love and creativity put into every batch of food and drink they create!
Lis Barton – Founder of Lis B Design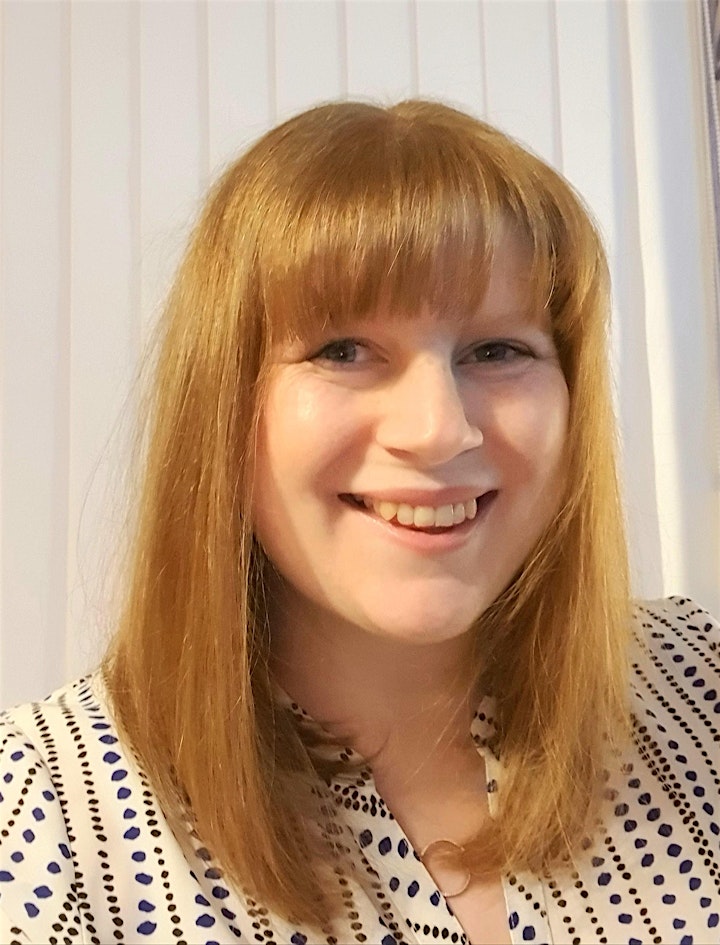 Starting a career in high end jewellery retail, Elisabeth took the opportunity to learn how to create jewellery using Computer Aided Design (CAD). Working alongside goldsmiths and setters gave the necessary skills and experience to create custom jewellery design. Deciding to take a break away from retail while she had her two children. Elisabeth continued to produce design work on a freelance basis, which gave her insight into how she could make a career for herself while still bringing up her young family.
With the help of The Women's Organisation, Elisabeth started Lis B Design in November 2019, offering bespoke CAD jewellery design services to the industry.
During the challenges of lockdown last year, Elisabeth won the British Academy of Jewellery Pins of Praise competition to design a pin bade to raise money for NHS charities together.
Recently Lis B Design has started collaborating with a master goldsmith to offer bespoke finished jewellery pieces.
You can find Lis on Instagram: @lisbdesign