Launchpad: Starting a Business During a Pandemic (Start-up Conference)
This Launchpad event will help you to understand the practicalities of starting your own business
Are you thinking of starting a business but wondering if it is possible in the current climate?
Are you looking for ways to build a new income for yourself and exploring self-employment as an option?
Do you have business ideas you've never yet looked into but think now could be the time to explore?
This Launchpad event will help you to understand the practicalities of getting started as well as connecting you with entrepreneurs who have been there, done it and even re-adapted in the face of Covid 19.
Led by The Women's Organisation this event is part of our Enterprise Hub programme, part funded by European Regional Development Fund and offering FREE advice and guidance to those living in the Liverpool City Region thinking of starting a business.
The event will take place on zoom. Please register via Eventbrite and a zoom link and password will be sent to you before the event by email.
Enterprise Hub support is available to individuals looking to start a business within the Liverpool City Region, or businesses under 42 months looking to grow in the Liverpool City Region.
Meet our panelists!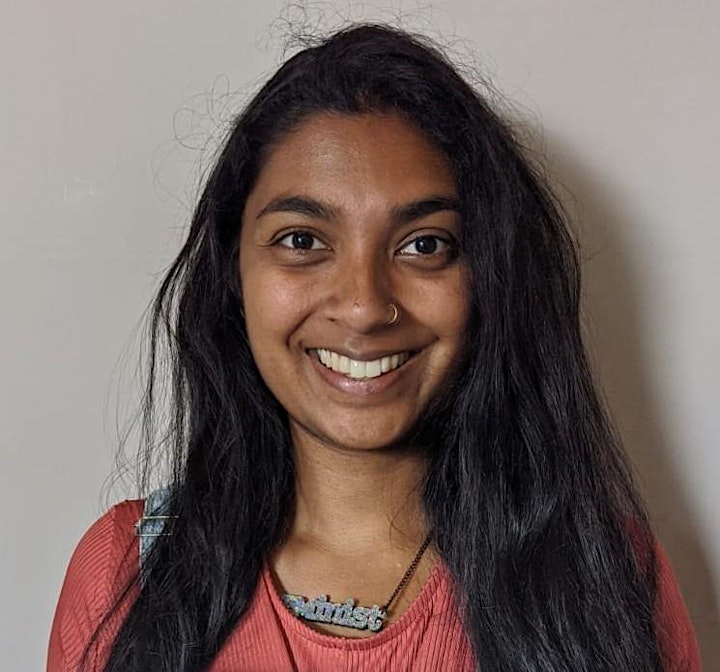 Krystina Pearson-Rampeearee – Founder of AviateHer
Krystina is an award winning engineer and passionate STEM ambassador hoping to inspire more young women into engineering. In July 2020 Krystina started her business AviateHer, for which she designs pin badges to showcase diversity in STEM and aims to challenge the perceptions of what women in STEM careers look like.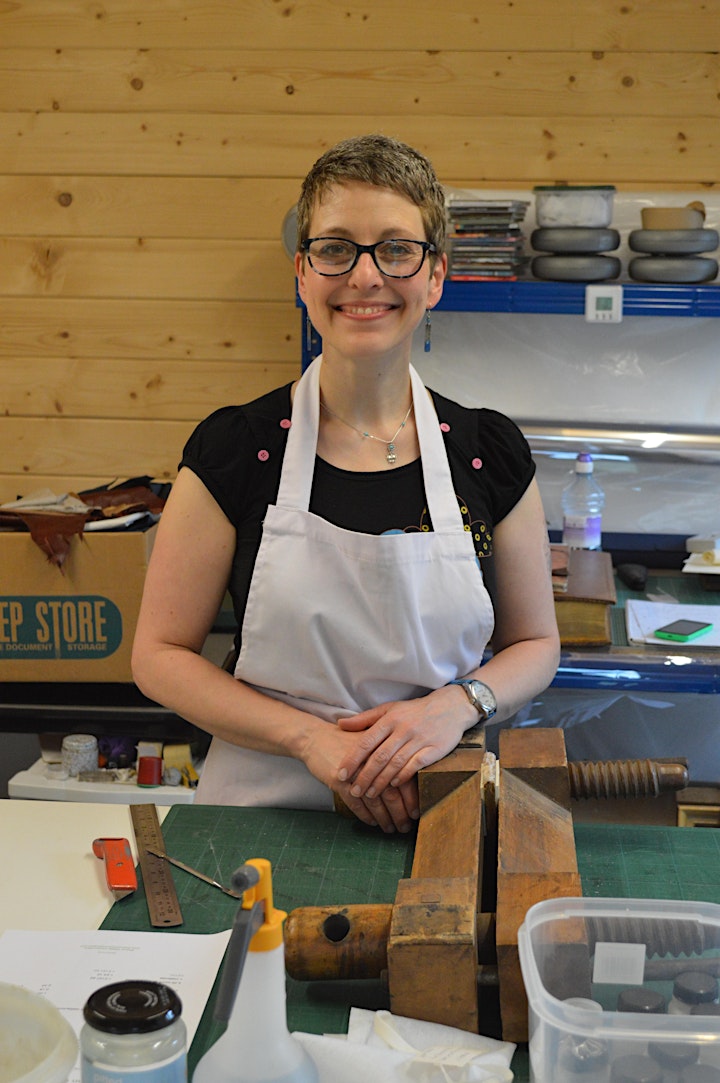 Sharon Oldale – Founder of Sharon Oldale Conservation
Sharon Oldale is an accredited Book, Paper and Archive Conservator who assists clients with the specialist conservation, preservation, and restoration needs of their historic collections.
Before starting her business Sharon Oldale Conservation in 2015, Sharon worked for 16 years in both Conservator and Senior Conservator roles for the National Trust, the National Library of Wales and Local Authority Library and Archive services.
Sharon enjoys supporting others in their professional development, she has worked throughout the whole of her career with volunteers and interns and is an ICON (Institute of Conservation) Accreditation Mentor.
In her spare time (when she's allowed to leave the house!) Sharon loves swimming, weaving, and walking the hills around her North Wales home with her dog Toffi.