Launchpad: Starting a Business During a Pandemic (Start-up Conference)
This Launchpad event will help you to understand the practicalities of starting your own business
Are you thinking of starting a business but wondering if it is possible in the current climate?
Are you looking for ways to build a new income for yourself and exploring self-employment as an option?
Do you have business ideas you've never yet looked into but think now could be the time to explore?
This Launchpad event will help you to understand the practicalities of getting started as well as connecting you with entrepreneurs who have been there, done it and even re-adapted in the face of Covid 19.
Led by The Women's Organisation this event is part of our Enterprise Hub programme, part funded by European Regional Development Fund and offering FREE advice and guidance to those living in the Liverpool City Region thinking of starting a business.
The event will take place on zoom. Please register via Eventbrite and a zoom link and password will be sent to you before the event by email.
Enterprise Hub support is available to individuals looking to start a business within the Liverpool City Region, or businesses under 42 months looking to grow in the Liverpool City Region.
Meet our panelists!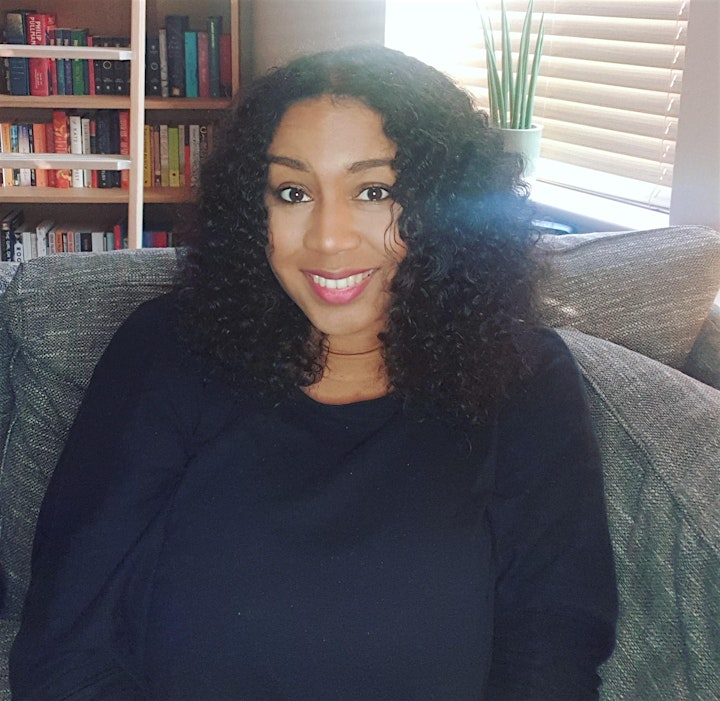 Natalie Denny – Founder of The Goddess Projects, Skywriters & more
Natalie Denny is a local author, activist and Director of Skywriters, a creative education and training initiative that supports individuals, communities and businesses. She is chair of The Period Project Merseyside, a voluntary led initiative providing women and people who have periods people with menstrual items and campaigning to #endperiodpoverty and Merseyside Together Against Racism and Fascism, an umbrella organisation for anti-racist and Anti-fascists groups and individuals. She is also a co-founder of The Goddess Projects, an organisation with the mission to empower, inspire and assist black women and women of colour to develop and achieve in their communities.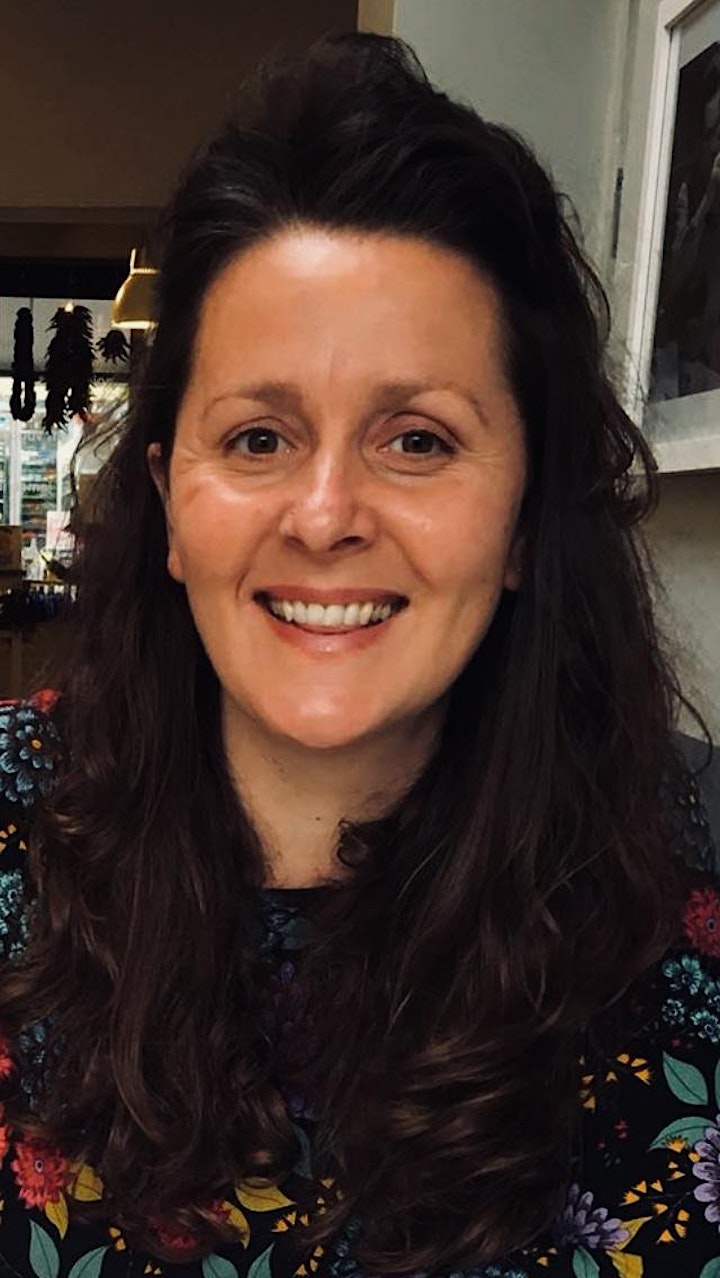 Melanie Sharp – Founder of Refill UK
Noticing a gap in the market for eco-friendly, packaging-free shopping in Liverpool, Melanie set up Refill back in 2018. Based in Toxteth, Melanie's business has gone from strength to strength, navigating the pandemic and providing plastic-free whole foods, home and personal care products to South Liverpool.