Goals and Vision Boards
This two-week workshop will help you recognise short term & long terms goals whilst getting creative and putting them into a vision board!
Get creative with us!
Join this face-to-face workshop and explore your feelings and goals in a fun, creative way. You will grow your self-confidence, intuition, and self-direction through the practice of using visualisation and positivity to create a vision board.
In this session, you will build a visual aid to assist you in understanding and creating a path for your dreams, goals, and aspirations. Even if you aren't clear on what they are, the process of designing a vision board can help with deep discovery and self-understanding.
*NB* The training will take place at 54 St James Street on Tuesday 6th June and Tuesday 13th June from 10am.
Please note, tickets for this course will close at 9 am on Tuesday 30th May.
Session Lead: course facilitator Bea.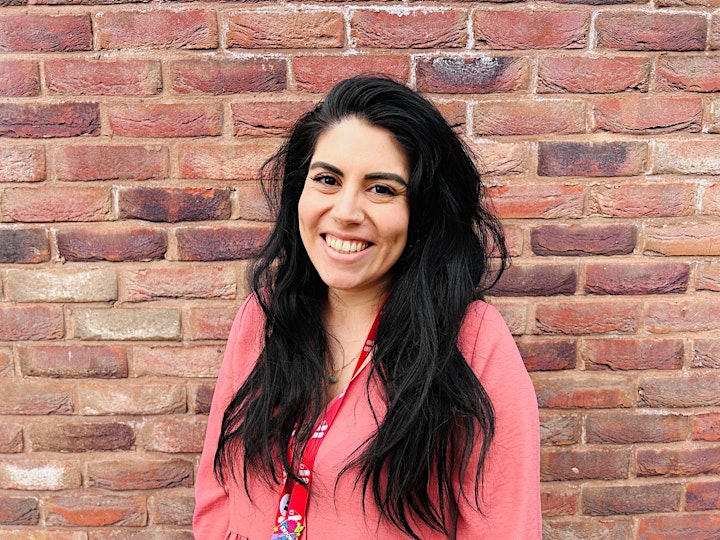 Eligibility:
This programme is open to unemployed or economically inactive women in the Liverpool City Region (Liverpool, Sefton, Knowsley, Wirral, St Helens, or Halton) and funded by the European Social Fund.
Apply for your place today – and our team will be in touch to complete a registration form with you including evidence of your eligibility.
Questions? Please contact us at hello@thewo.org.uk or 0151 706 8111