Enterprise Hub Presents: The Business Start Up Conference
This event will help you to understand the practicalities of starting your own business
Are you thinking of starting a business but wondering if it is possible in the current climate?
Are you looking for ways to build a new income for yourself and exploring self-employment as an option?
Do you have business ideas you've never yet looked into but think now could be the time to explore?
This event will help you to understand the practicalities of getting started as well as connecting you with entrepreneurs who have been there, done it and even re-adapted in the face of Covid 19.
This event is brought to you by The Women's Organisation in partnership with BIPC Liverpool, as part of their Reset: Restart series, designed to help you transform, future-proof or grow your business through the COVID-19 pandemic and beyond. This event is part funded by European Regional Development Fund through our Enterprise Hub programme, offering FREE advice and guidance to those living in the Liverpool City Region thinking of starting a business.
The event will take place on Zoom. Please register via Eventbrite and a zoom link and password will be sent to you before the event by email.
Enterprise Hub support is available to individuals looking to start a business within the Liverpool City Region, or businesses under 42 months looking to grow in the Liverpool City Region.
Meet our panel!
Lauren Caffrey – The Zone Personal Training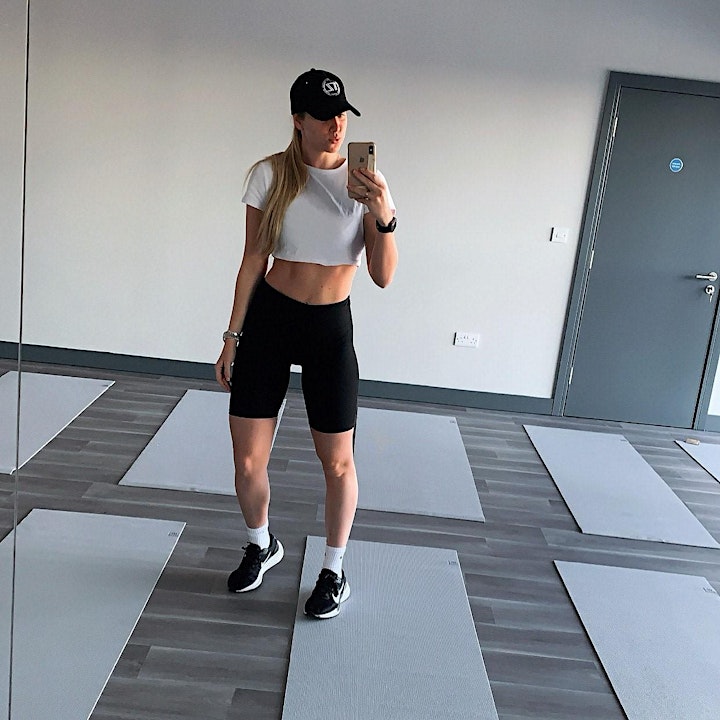 Starting a business at age of 21 was an easy decision to make for Lauren Caffrey.
Eager to gain experience straight from school, she became a personal trainer at a local gym, building on her fitness knowledge and eventually gaining a client base that would allow her to go it alone.
She opened The Zone PT in 2019, and has recently opened a brand new, state-of-the-art gym, which she transformed from a unit into her vision for The Zone Personal Training.
Lena Elhibir – Africup Coffee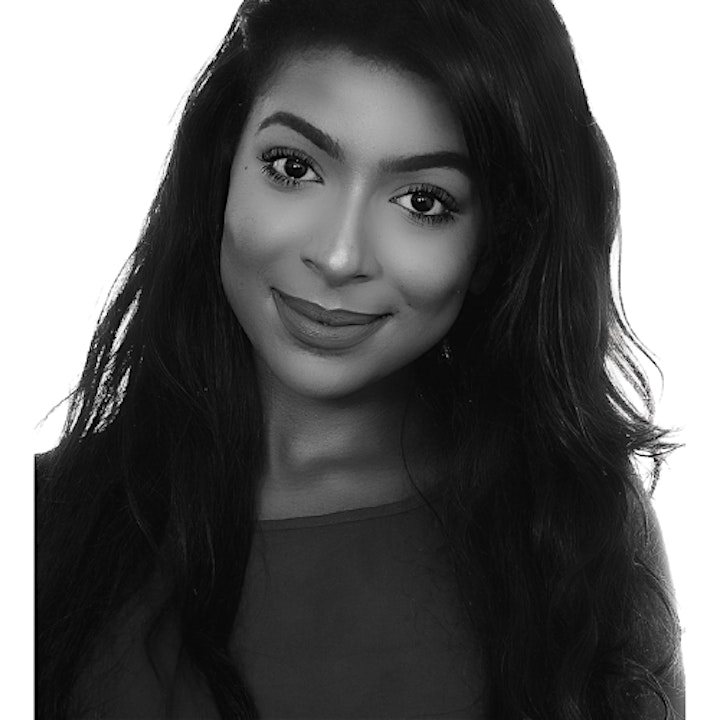 Lena is the Founder of Africup Coffee, an eco-conscious, online speciality coffee brand sourcing Africa's finest organic coffee beans and supporting Africa's smallholder coffee farmers. She's carved out a professional career over the past 8 years spanning corporate communications and marketing with global brands, and is passionate about social impact and purpose-driven brands creating meaningful change.
Nicki Wright – Niksskin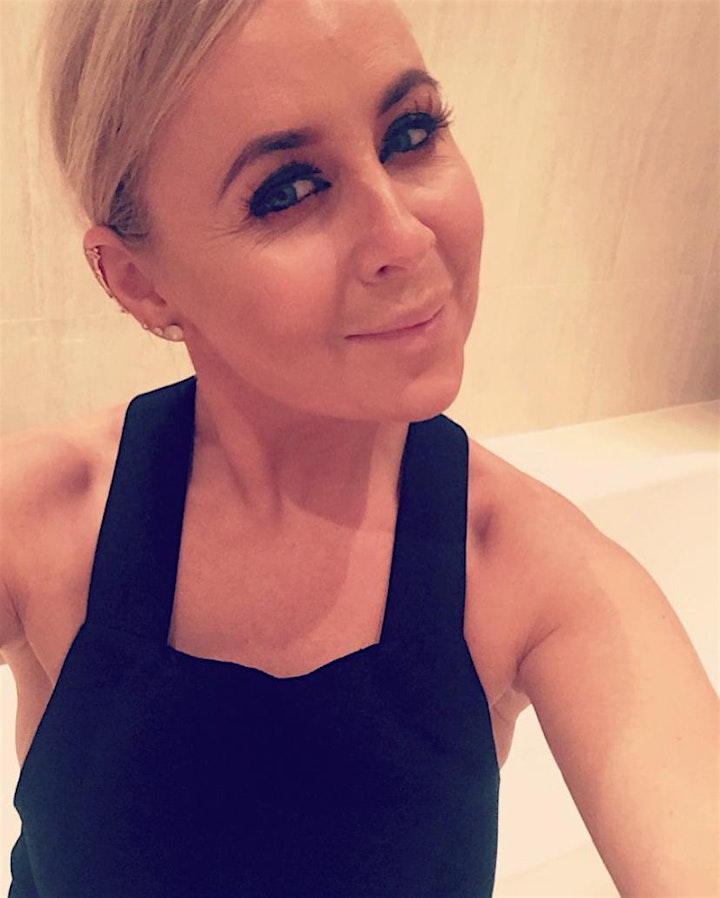 Nicki Wright is the secret behind a number of celebrities' glowing faces, with clients who travel from all over the UK to experience her treatments and expertise. She is utterly unassuming and is simply the North West's best kept skincare secret, treating all her clients as equal with her goal being wholly to help people achieve their skin goals.
Nicki firmly believes that beautiful skin begins with optimal skin health. Niksskin, founded by Nicki, steps away from the traditional flaw-focused approach to skin treatments and instead, works on the basis that each individual client should be treated as such. Nicki is more than just a facialist. She looks beyond the surface of the skin and focusses on discovering the cause of concerns, taking her clients on their own bespoke skin journey and educating them on their individual skin needs. Nicki's personal skin journey some years ago opened her eyes to the difficulty of finding bespoke treatments and accurate advice and information about skin health. She felt that the beauty industry lacked heart and honesty in environments that felt clinical, judgmental, un-relaxing and old-fashioned.