LIVE Business Resilience Q&A supporting Liverpool City Region businesses to respond to the impact of Covid-19 and the challenges presented by the second lockdown.
We understand with stricter lockdown rules comes added pressure on businesses.
We've pulled together a panel of experts to support you with the different situations your business may be facing during this increasingly difficult time.
Our panel of experts will be on hand to support you with instant advice, knowledge and tips.
Here are just some of the areas they can help you tackle:
HR & managing your team
Insolvency
Accessing grants, funding and commercial finance
Understanding what support is available across the Liverpool City Region
MEET THIS MONTH'S PANEL:
Joe Keegan
Team Leader at the Skills Brokerage Service, delivered via The Growth Platform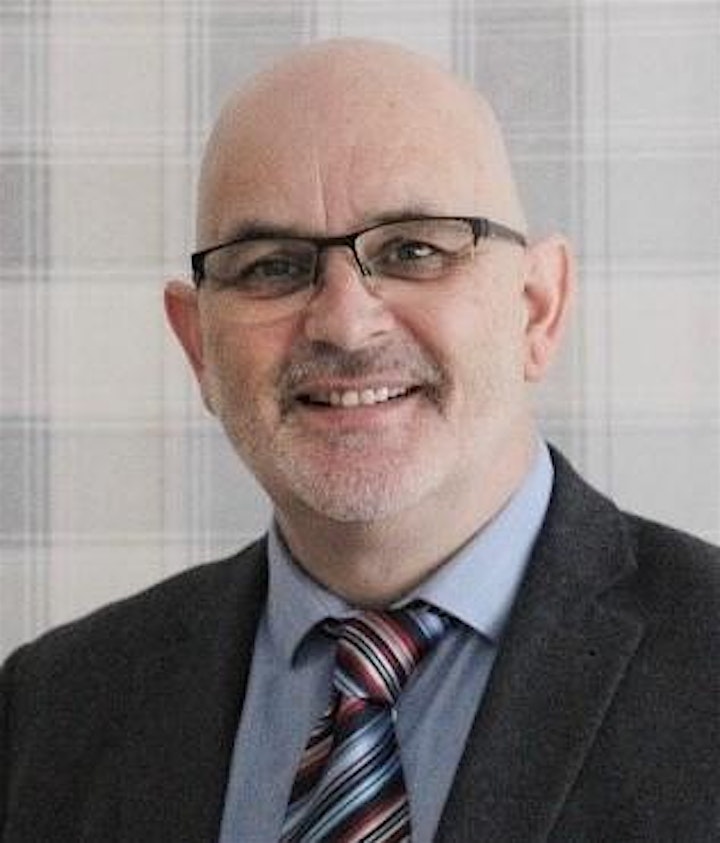 Joe has worked within the training and skills sector for over 20 years and is currently managing a team of Skills Brokers supporting employers across the Liverpool City Region.
His role also involves working with employers of all sizes to ensure they are provided with the right advice and guidance in relation to funding and supporting them through the application process for funding as well as identifying the right training provider partner
Lisa Ion
Associate Director, Leonard Curtis Business Solutions Group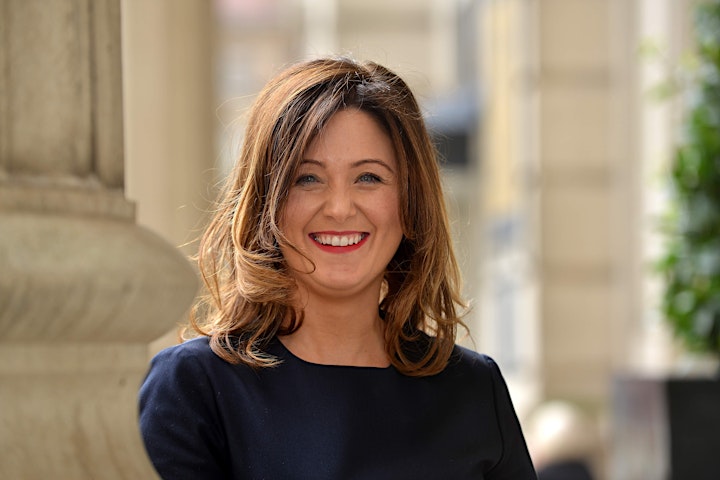 Associate Director, Lisa Ion, works closely with Donna in the Liverpool and Chester regions. After joining Leonard Curtis in June 2017, Lisa qualified as a licensed insolvency practitioner and the following year was promoted to Associate Director. Lisa's legal and technical knowledge enables her and the team to keep up to date with the frequent changes to UK insolvency and company law.
Donna Crompton
Director, Leonard Curtis Business Solutions Group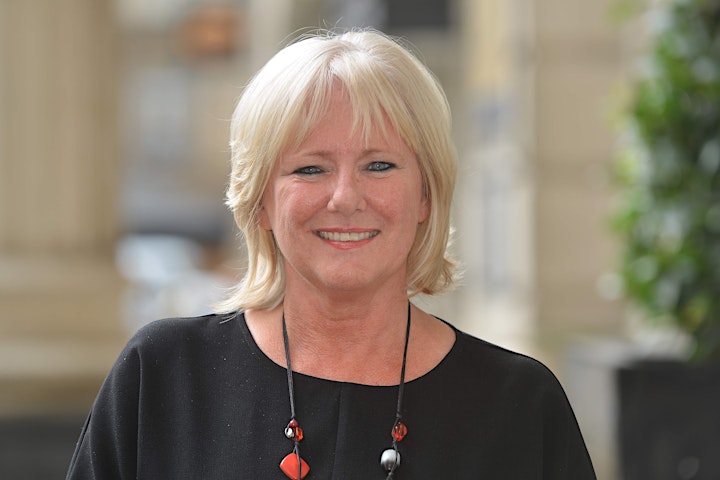 Becoming the first female Director of Leonard Curtis Business Solutions Group in 2018, Donna Crompton has 22 years' experience of business restructuring and recovery. Starting initially in accountancy roles following her degree, and like many people who end up working in insolvency, it was a natural progression to move into this sector. Donna's background allows her to relate to the many accountants who refer work to Leonard Curtis and has enabled her to manage the Liverpool office amd progress to opening a new office based in Chester.
Peter Waller-Flynn,
Director, Privilege HR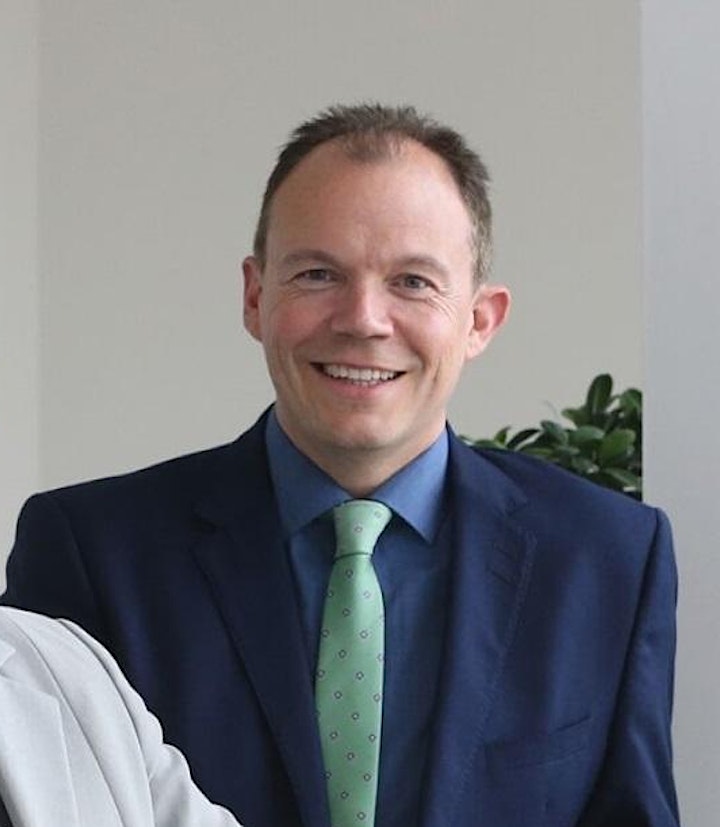 Peter has worked all over the World as an HR Director; getting involved in amazing projects such as setting up Marks & Spencer in France; developing the M&S Simply Food stores; developing a global outsourcing model as well as supporting a Mental Health charity in the Gambia amongst other things. From very early on in his career, it became apparent that it was the people in a business that really make the difference and help it to grow. If you then add-in a diversity of colleagues, that's when cultural change really begins and businesses flourish and prosper!
With this in mind, Peter and his business partner and set up PrivilegeHR three years ago. They recognised that businesses of all sizes didn't always have access to top quality HR support. Someone at the end of a phone offering employment advice doesn't always help you recruit the best person into a role, or ensure that your policies and handbook reflect your business' specific operational needs and culture. Similarly when things get tough and there are complex people challenges, PrivilegeHR never under-estimate how re-assuring it is to have someone sitting next to you going through the best options for your business and talking you through the process (even if they are socially distanced!!). With over 100 clients of all sizes and in all sectors, PrivilegeHR prides itself on offering a practical outsourced HR function to your business on an on-going basis or as a one-off piece of work.
& hosted by, Jacqueline Daley, Business Advisor at The Women's Organisation
You can submit your questions ahead of time to hello@thewo.org.uk, or by using the Live Chat feature on Zoom.
To support business-owners during the coronavirus pandemic, The Women's Organisation has launched #RapidResponse – a series of webinars supporting you to survive, capitalise on opportunities and maintain momentum.
Hear from industry leaders and thought experts over the coming weeks covering a range of topics, including accessing finance, promotion and marketing, innovation, and well-being.