Building Healthy Habits
In this workshop, you will discover the power of creating healthy habits to improve your wellbeing and help you THRIVE!
About this training:
In our fast-paced and demanding world, finding balance and prioritizing our wellbeing has become more important than ever. The workshop is designed to empower individuals with the knowledge, tools, and strategies to establish and maintain healthy habits that support overall wellbeing.
Throughout this two-hour course, participants will embark on a journey of self-discovery, exploring the key components of physical, mental, and emotional wellbeing. Guided by our experienced course facilitators, individuals will learn to identify their personal strengths and areas for growth, and develop customized action plans to cultivate a sustainable and fulfilling lifestyle.
*NB* The training will take place at 54 St James Street on Tuesday 22nd August from 10am – 12pm.
Please note, tickets for this course will close at 9 am on Tuesday 15th August at 9am.
Session Lead: This workshop will be held by facilitator Jen.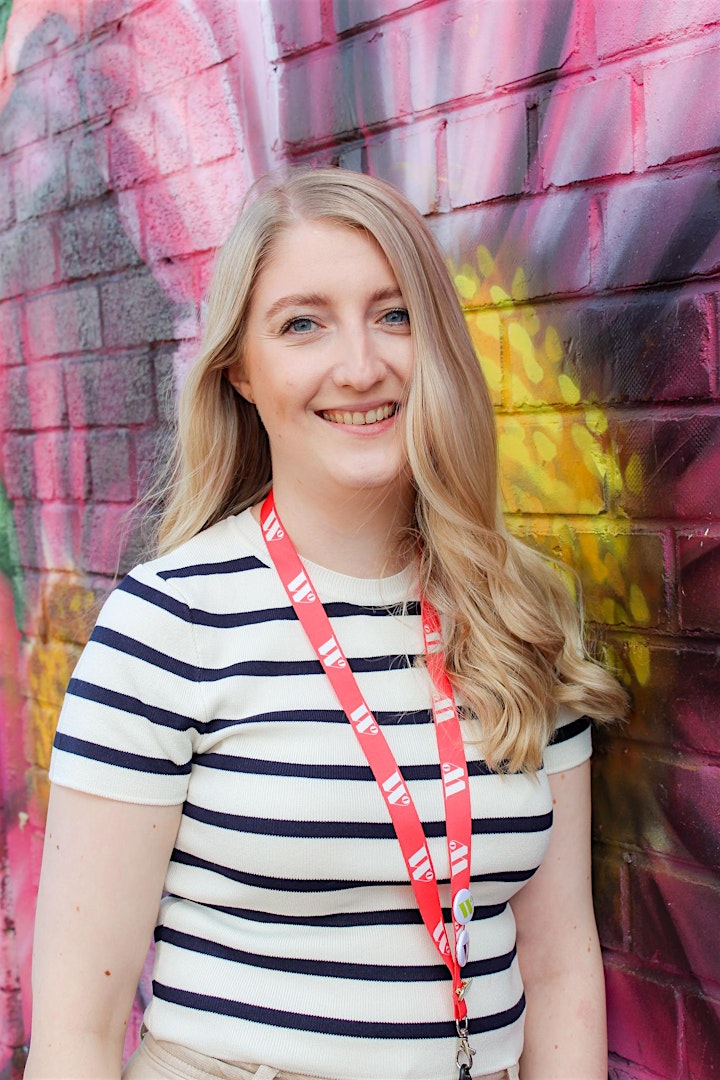 Eligibility:
This programme is open to unemployed or economically inactive women in the Liverpool City Region (Liverpool, Sefton, Knowsley, Wirral, St Helens, or Halton) and funded by the European Social Fund.
Apply for your place today – and our team will be in touch to complete a registration form with you including evidence of your eligibility.
Questions? Please contact us at hello@thewo.org.uk or 0151 706 8111