TikTok has quickly become one of the most used social media platforms within the digital world, specifically among its target demographic of users which is those between 16-24 and has had more than 1.5 billion downloads on the App Store. Brands are increasingly using TikTok to engage with their customers through short, creative videos, and those that are successful tend to be businesses that make an effort to stay up to date with what is currently viral on the app. If you are wanting to try and use TikTok for your business, here are a number of ways to help you get started.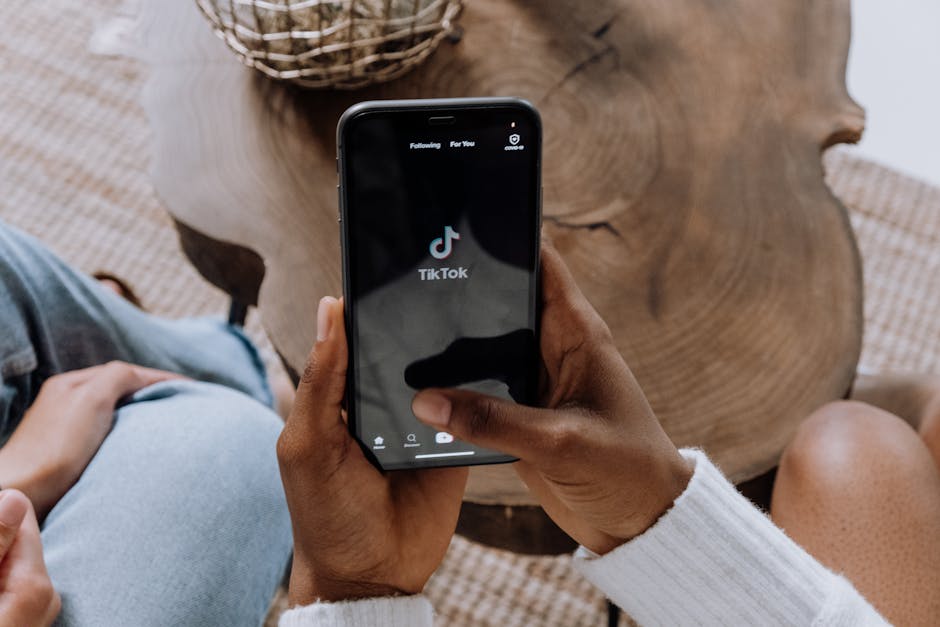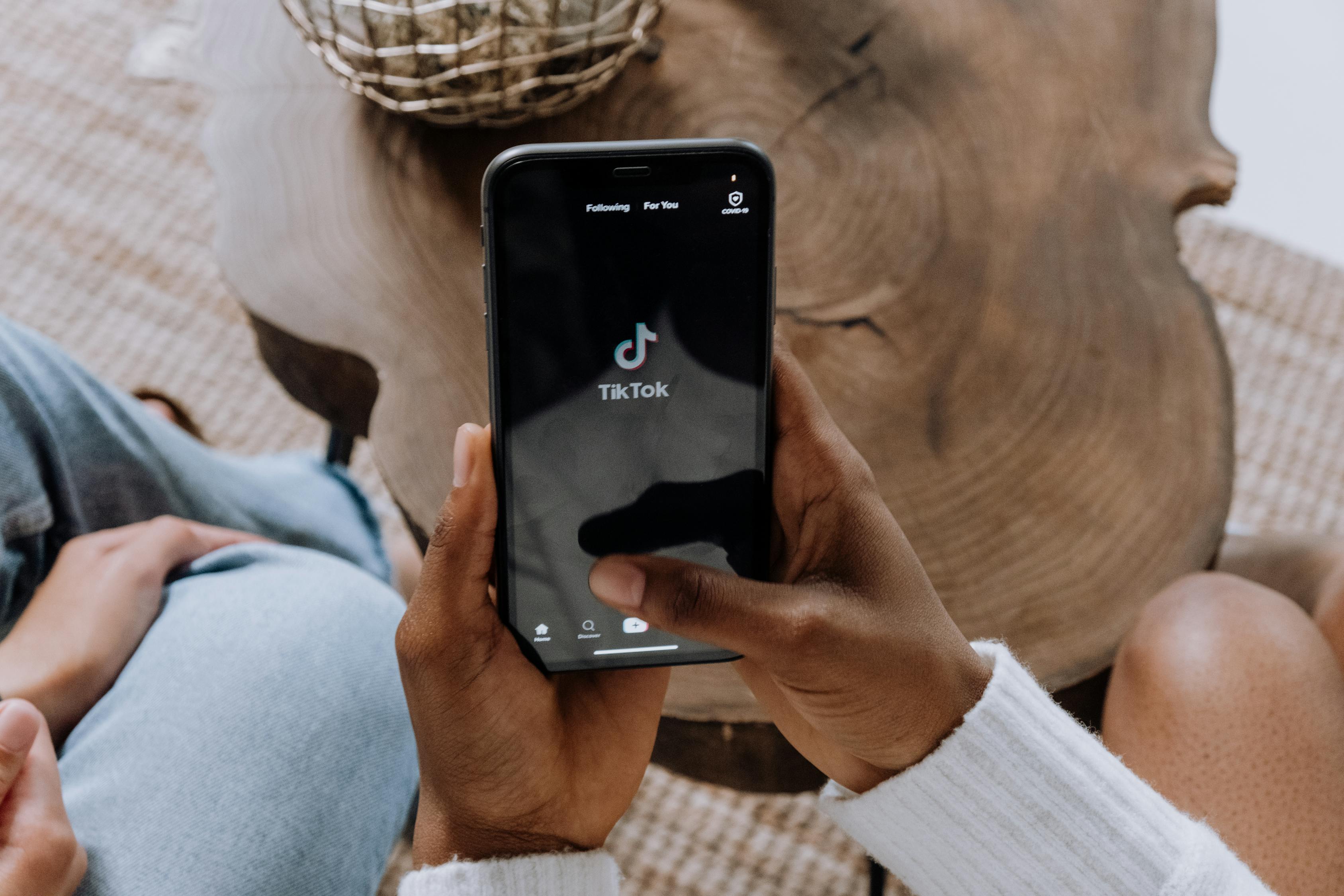 Create original content
Any brand, big or small can use TikTok to market themselves as long as they plan original, funny, engaging content. You do not need a massive budget to create content that will go viral on TikTok. What most people what to see is authenticity. By showing audiences what your brand is truly about, and even the people behind the brand, potential customers will feel as though your business is relatable.
Use viral music and effects
You should use what is currently trending and put your own twist on it to make it relatable to your brand. Take a song that is currently trending and use it in a video to market your product or services. If skincare routines are going viral and you are a skincare brand, make your own TikTok using your own products, with viral music and funny captions.
Pay for ads
TikTok has moved towards a monetized future as brands are increasingly paying to have their ads shown to users. This can be in the form of 'brand takeovers' which appear in the users feed before viewing anything else, 'native ads' which play between user content or 'sponsored hashtag challenges' whereby businesses can pay to sponsor a hashtag challenge and have a banner across the discover page.
Use influencer-created content
Just like Instagram and YouTube, you can use influencer marketing to help grow your business via TikTok. It is important to find influencers which fit within your brands values and work within your niche. They may be able to talk about your product in a video, post about it in the description and even include links within the description. The ROI can be enormous, so it is important to carefully select who you want to invest in to help promote your business.
It is worth giving TikTok a go if you are a business owner looking for new, fun ways to engage with potentially- thousands of potential new customers for your brand! Have some fun with it and get creating!
Written by Millie Bateman
If you have a business registered under 42 months within the Liverpool City Region – Enterprise Hub can support you! get in touch on enterprisehub@thewo.org.uk